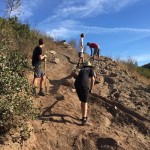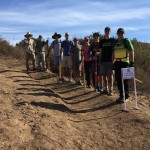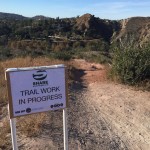 Please join Share Mountain Bike Club which is the local IMBA chapter club in Orange County and do your part to help restore and preserve our State and County parks.  Half of the registration (donation) will go to IMBA, who is fighting for more trails nation wide. The other half will be used for tools and serving food on trail work days. SHARE is a non profit and all donations are tax deductible.
Another local organization that is focused on Laguna Coast Wilderness Park and Aliso & Wood Canyon Wilderness Park is the Laguna Canyon Foundation.
If you have questions please contact your local friendly SHARE Trail Boss for Santiago Oaks: Jon Kearley @ info@nondotadventures.com.