OUR STORY
Why Non Dot? It's about steering away from the easy line and taking the challenging yet ultimately more fulfilling path.
Our philosophy started during rides on Utah's epic Gooseberry Mesa, the trails of which are marked by painted white dots on the rocks. We'd often veer off the dots onto a harder, unmarked section. We started yelling out "Non Dot!" to warn the person behind.
Back home on the trails in Orange County, Calif. we'd always look for the rock to go up and over, or the ledge to drop down, rather than taking the easy way around. Riding the Non Dots became our thing, and when this close group of friends formed a cycling club, it also became our name.
The name hints at our conviction to design courses appropriate for every skill and fitness level. Beginners get smooth, fast, fun – but not always easy – trails, while pros and experts find themselves challenged by steeper, looser terrain.
Now Non Dot is focused on providing clinics to the community and encouraging riders to give back through trail work. We want to promote the sport of mountain biking through user harmony, etiquette, trail maintenance and some fun rides, while providing a venue for your kids and ours to get excited about riding bicycles.
Contact Us
If you'd like to get in touch with us regarding upcoming events, sponsorships, etc. please contact us at info@nondotadventures.com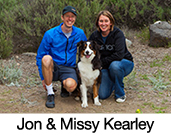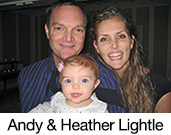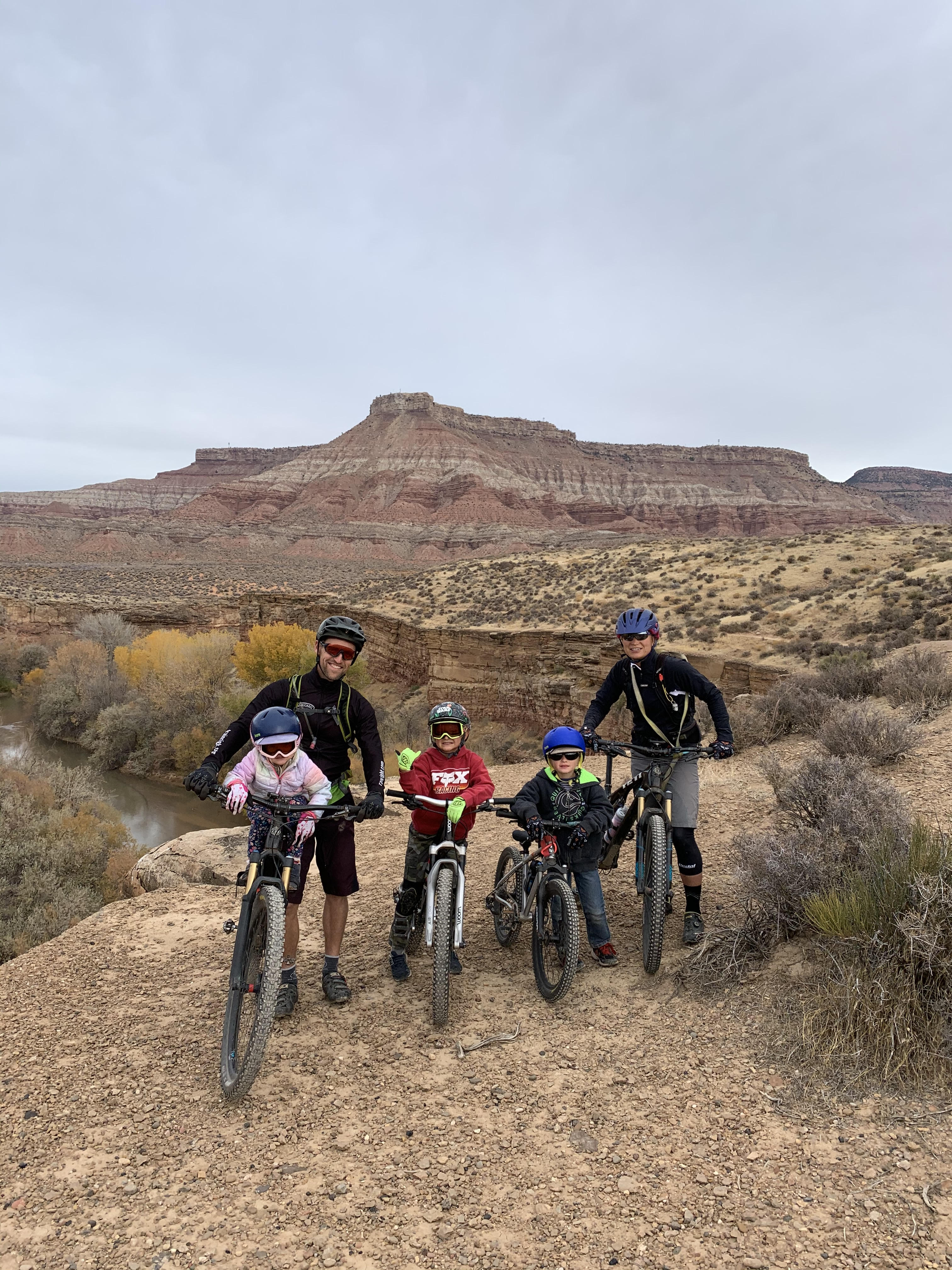 Jake & Jeana Miller