Are you looking to improve your fitness and be faster during your rides and races? Look no further than the static training plans from our local southern California coaches from Carmichael Training Systems (Jeana Miller and Paul Ruggerio). These training plans have been tailored to
increase your current stage of fitness from now till the start of the Non Dot race series at Whiting Ranch on February 3rd. You can also purchase a training program that will continue through the series finale at Santiago Oaks on March 24th.
Once you've selected either the 6-week program or the 13-week program, then select the amount of time that you have available to ride each week (either 3 or 5 days of riding). If you are looking for an individualized program to take your racing to the next level, contact Jeana Miller at: jmiller@trainright.com.  Jeana is our very own USA Cycling certified level 2 coach for Carmichael Training Systems (CTS) and she will help set up your training program to ensure you meet your goals.
6 Week Plan – 3 Days / Week – $60
6 Week Plan – 5 Days / Week – $60
13 Week Plan – 3 Days / Week – $120
13 Week Plan – 5 Days / Week – $120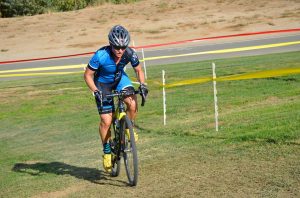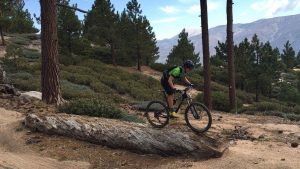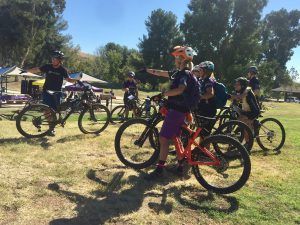 Jeana's bio:
I've always enjoyed competing and being outdoors and after a successful collegiate soccer career, I quenched my desire for competition through triathlons and bike races. After completing my master's degree in Kinesiology I coordinated two wellness programs at a local university for ten years.  This experience gave me the opportunity to share my passion for health and well-being with people from the age of 20 to 100 years old. I believe that exercise and movement is the key to a happy and healthy life! While competing in every distance of triathlon including the Ironman and Xterra I was constantly approached by friends seeking my help with the various aspects of training and racing. My interest in working with friends and family continued to grow until I decided to join CTS and transition my passion with sports and wellness into a coaching career. In my free time I enjoy sharing the outdoors with my husband and kids. We enjoy surfing, snowboarding, riding bikes, and eating great food!