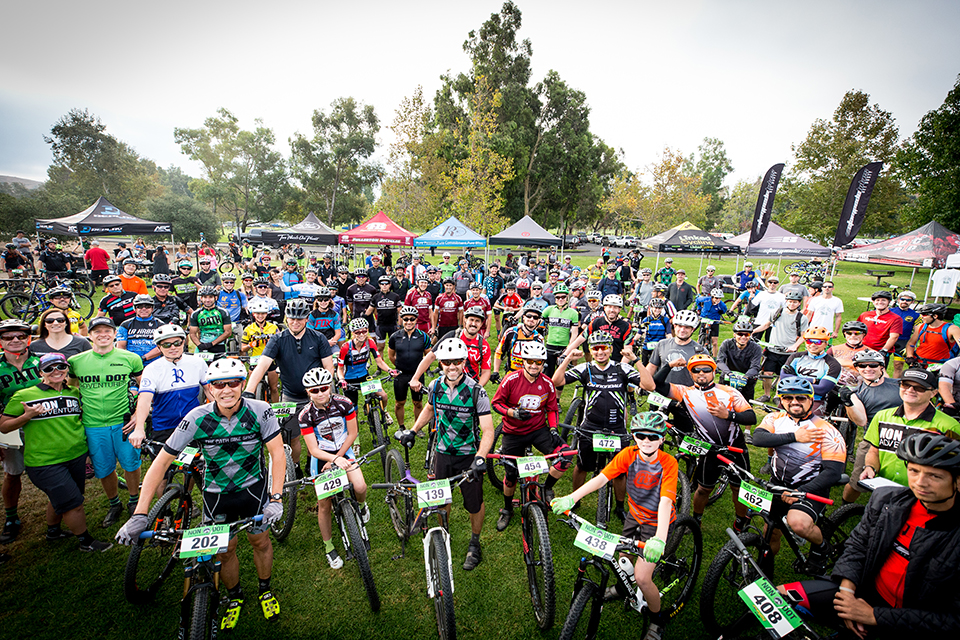 COMMUNITY
Non Dot is all about community! We love meeting new riders and seeing our friends out on the trail. We love events and getting larger groups of riders together. Riding bikes is about having fun and the people you meet along the way. Check out all the clubs, shops, teams, and events that make up this amazing mountain bike community we have in Orange County!
IMPROVE YOUR RIDING SKILLS
Non Dot hosts Skills Clinics because we want to share what we have learned with others. Our goal is for riders to have fun on the trail and to be able to do it safely. We are always challenging ourselves with NON DOT lines! If we stop doing the hard lines, we will not be able to do them when we get older, and we want to see you keep riding til the very end!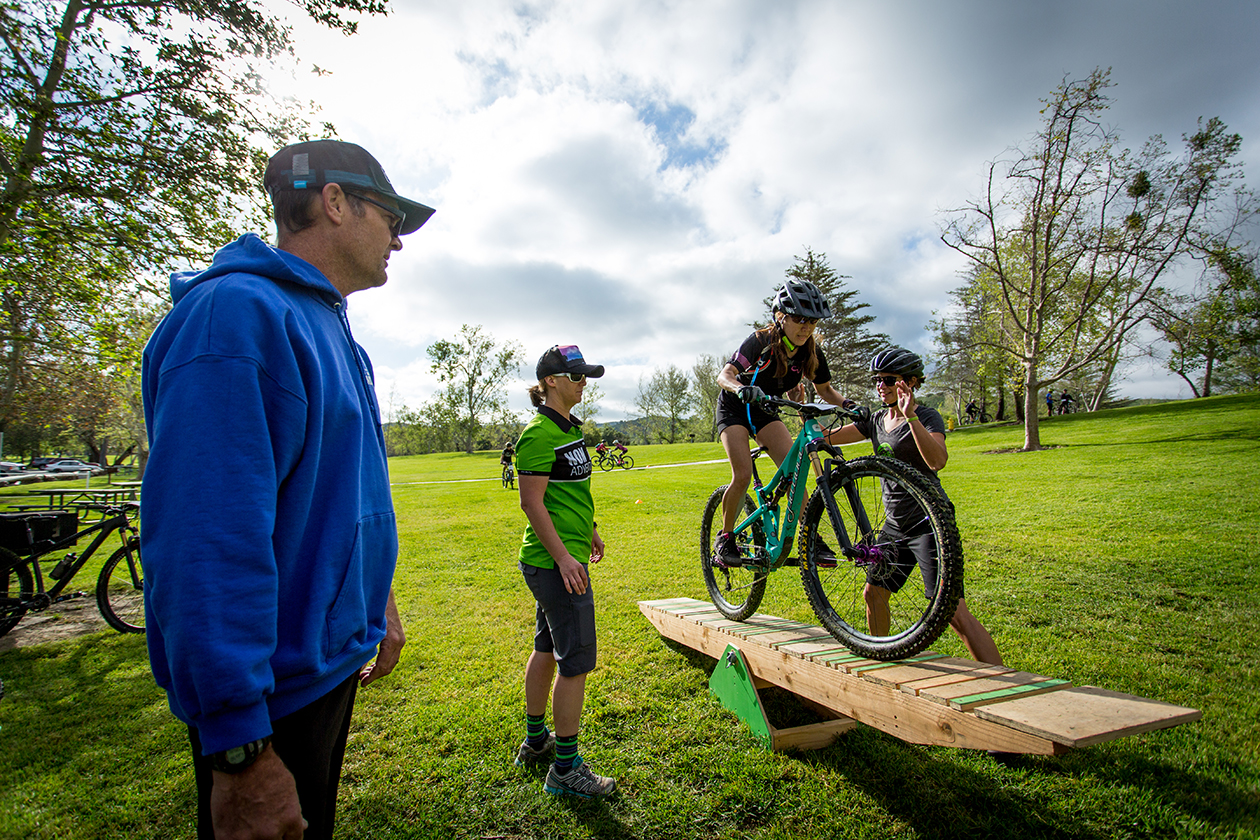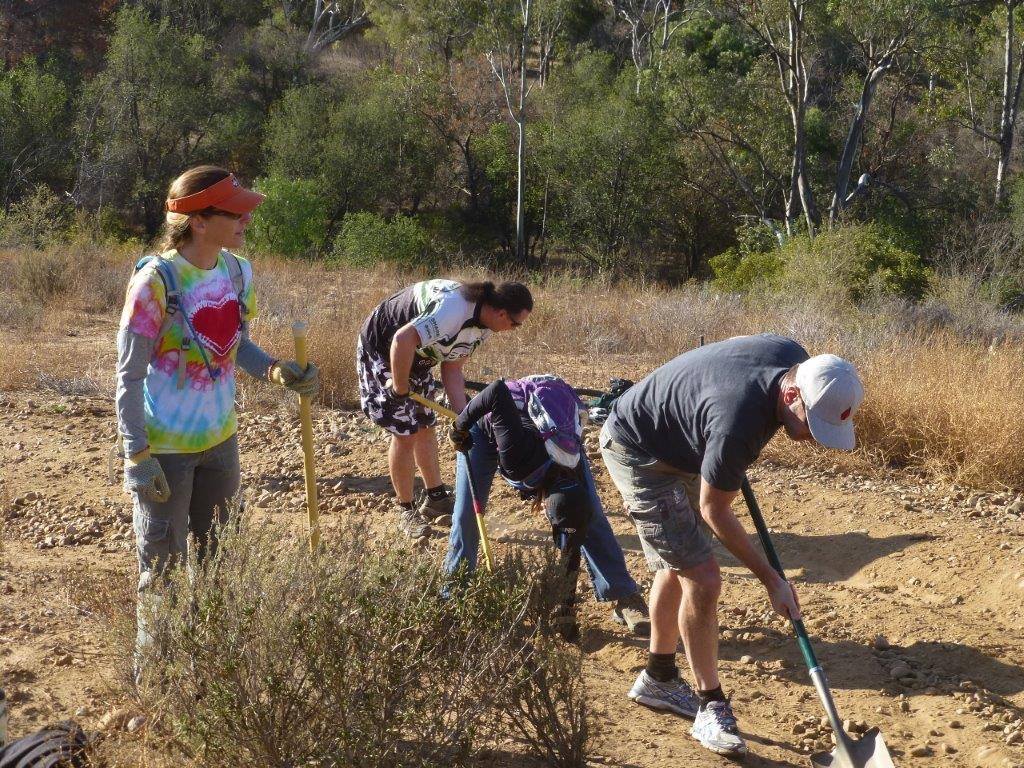 TRAILS
We love trails! New ones and old ones. We want to see them built properly and maintained. We like seeing all users out there getting to use them. New or advanced riders, runners and hikers. We like trails for climbing and we like downhill trails that challenge us. Join us for a trail work day through SHARE or any of the other awesome organizations in Orange County. Let's build this mountain bike community one trail at a time!
SPECIAL THANKS TO OUR SPONSORS