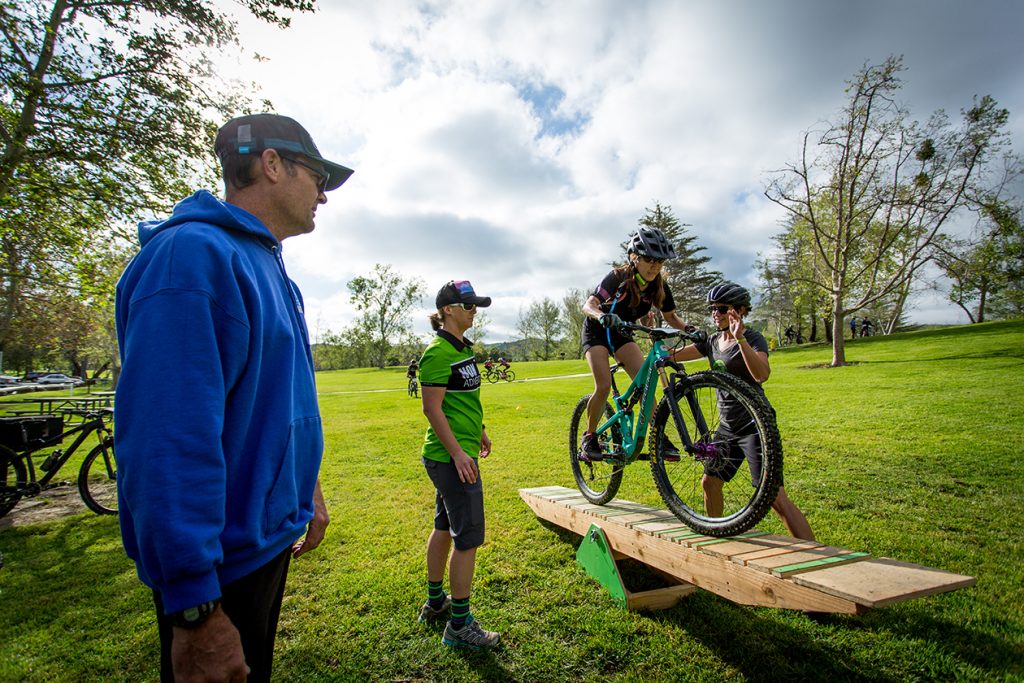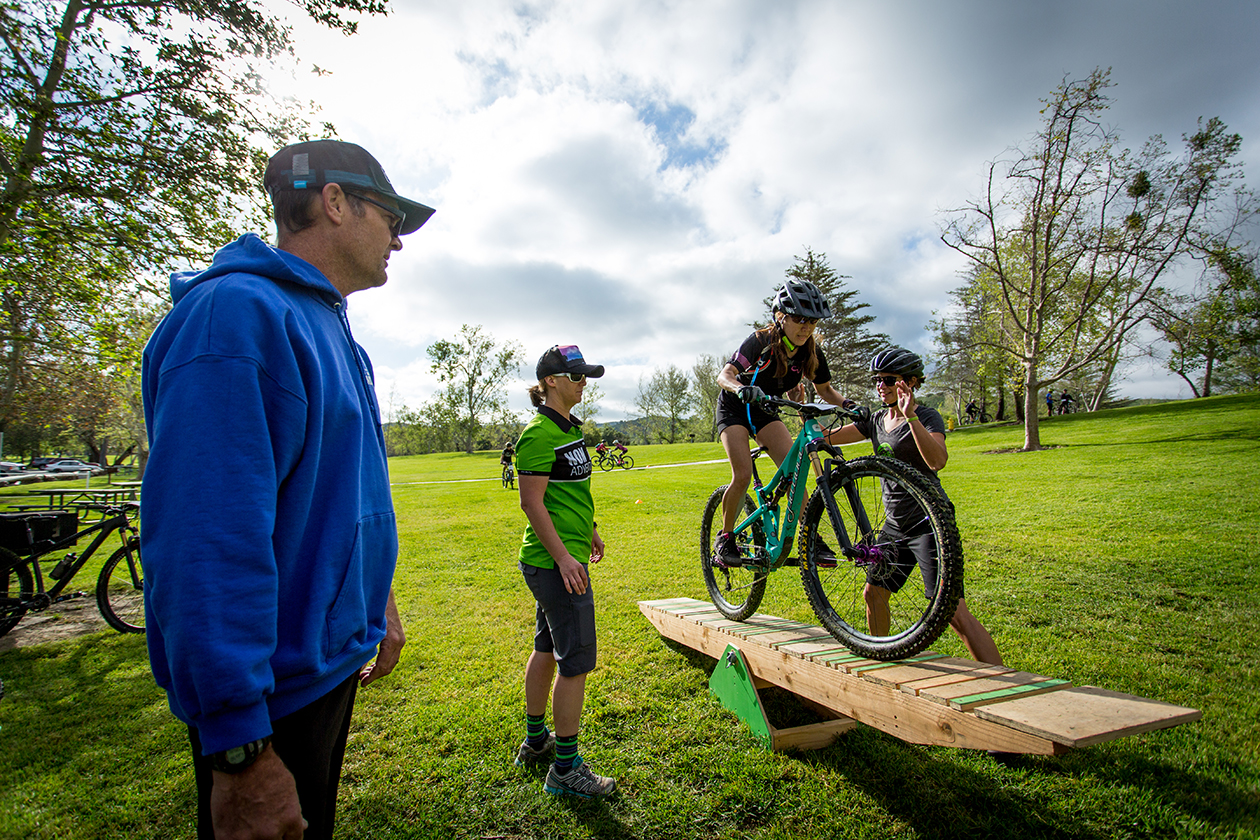 Skills!
At Non Dot, we are convinced that if you are not learning new skills, you are likely not progressing on the bike. We offer several skills clinics throughout the year for beginning to advanced riders. We want you to gain confidence on your bike so you can have more FUN!
Our confidence building Mountain Bike Skills Clinics are geared towards the beginner / intermediate rider who is looking to learn and perfect the fundamental skills of mountain biking. These clinics are taught on grass in a safe area to really push these skills to the limit.
Cost: $100 for 2 hours of instruction
Who: Beginner / Intermediate level riders looking to build confidence on the fundamental mountain bike skills. (This clinic is not designed to teach how to ride a bike)
When: November 6, 2021 – 8:00 am (rotations start every 20 minutes from station 1, you will choose your time slot on the registration page)
Where: Irvine Regional Park – 1 Irvine Park road, Orange, CA 92869 (Parking lot C)
This is a 6 station skills clinic:
Intro / Ratcheting / Bike & Body Separation
Braking / Dismounting
Improve your technical climbing skills – body position and managing traction on climbs / Teeter Totter
Front & Rear Wheel Lifts
Learn how to control bike on drops
Cornering and turning techniques
Once you've complete our Confidence building clinic, check out our Advanced Skills Clinic and take your skills to the trails! We also have clinics for the kids: Kids MTB Skills Clinic If you prefer to learn 1:1, schedule a Private Lesson.
Cancellation policy: Refund or transfers are available up to 5 days before the clinic. After that, we can only refund your spot if we have a current waiting list with someone willing to take the spot.
Feedback from past clinics:
"If you are desiring to further your MTB skills, this is the perfect clinic for you. You'll receive informative information and have an opportunity to put into practice what you learn. Friendly, encouraging staff. When I first arrived, I was timid but by the end of the clinic, I was very encouraged and left with an "I can do this" attitude! Had a blast and met very nice people. So, conquer your fear and join in on future clinics. You'll be glad you did. Thank you Non Dot for all you do. Looking forward to your next clinic"
"Excellent clinic to take me to the next level! All of the instructors were very approachable and willing to share their knowledgeable. I was able to see immediate improvement in my riding when I implemented the skills that I learned!"
"I had a great time, and came away from every drill with something new to incorporate into future rides and races. I'll have more control, a smoother ride, and have more fun out on the trails after this. Awesome!"