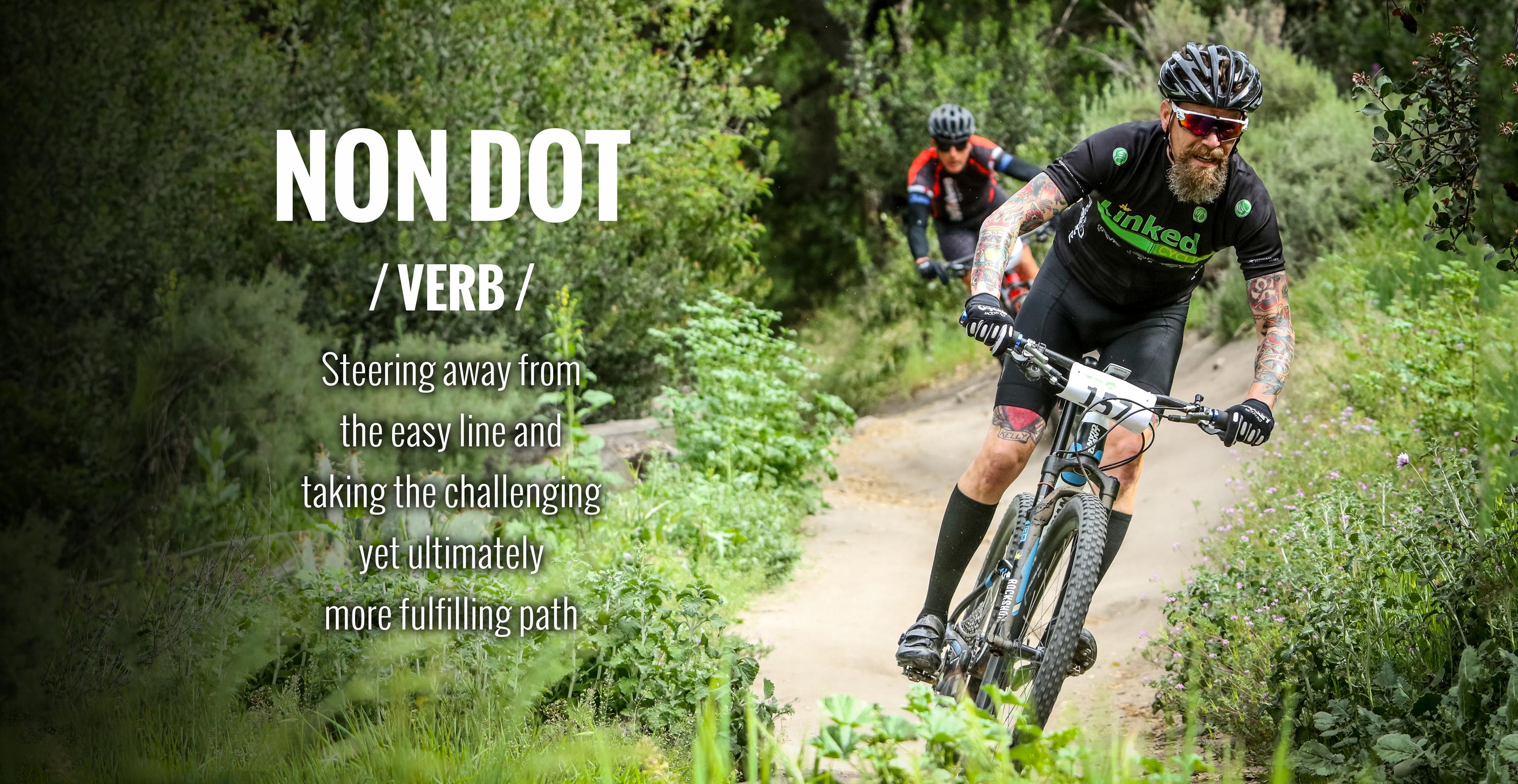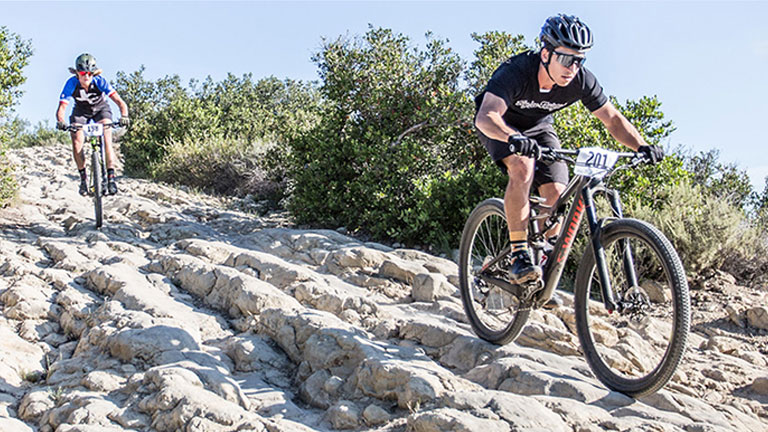 RIDING THROUGH THE OC PARKS
Non Dot Adventures will be holding in 2019 our first annual Grand Fundo in partnership with OC Parks. OC Parks' facilities offer something for everyone — recreation, nature, quality time with friends and family, opportunities to learn about the history of Orange County, and more. OC Parks is committed to managing its facilities to maximize public enjoyment while providing conscientious stewardship to maintain the lands so they are available for generations to come.
IMPROVE YOUR RIDING SKILLS
At Non Dot, we are convinced that if you are not learning new skills, you are likely not progressing on the bike. We offer several clinics throughout the year for beginning to advanced riders. We want you to gain confidence on your bike so you can have more FUN! Our confidence building clinics are geared towards the beginner / intermediate rider who is looking to learn and perfect the fundamental skills of mountain biking. These clinics are taught on grass in a safe area to really push these skills to the limit.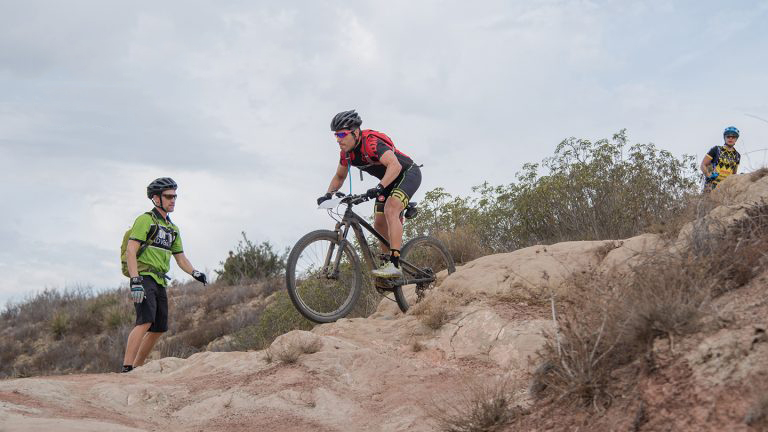 STAY UP TO DATE WITH THE MOST RECENT NEWS SENT RIGHT TO YOUR INBOX. SIGN UP FOR OUR NEWSLETTER TODAY. WE PROMISE NOT TO SPAM YOU.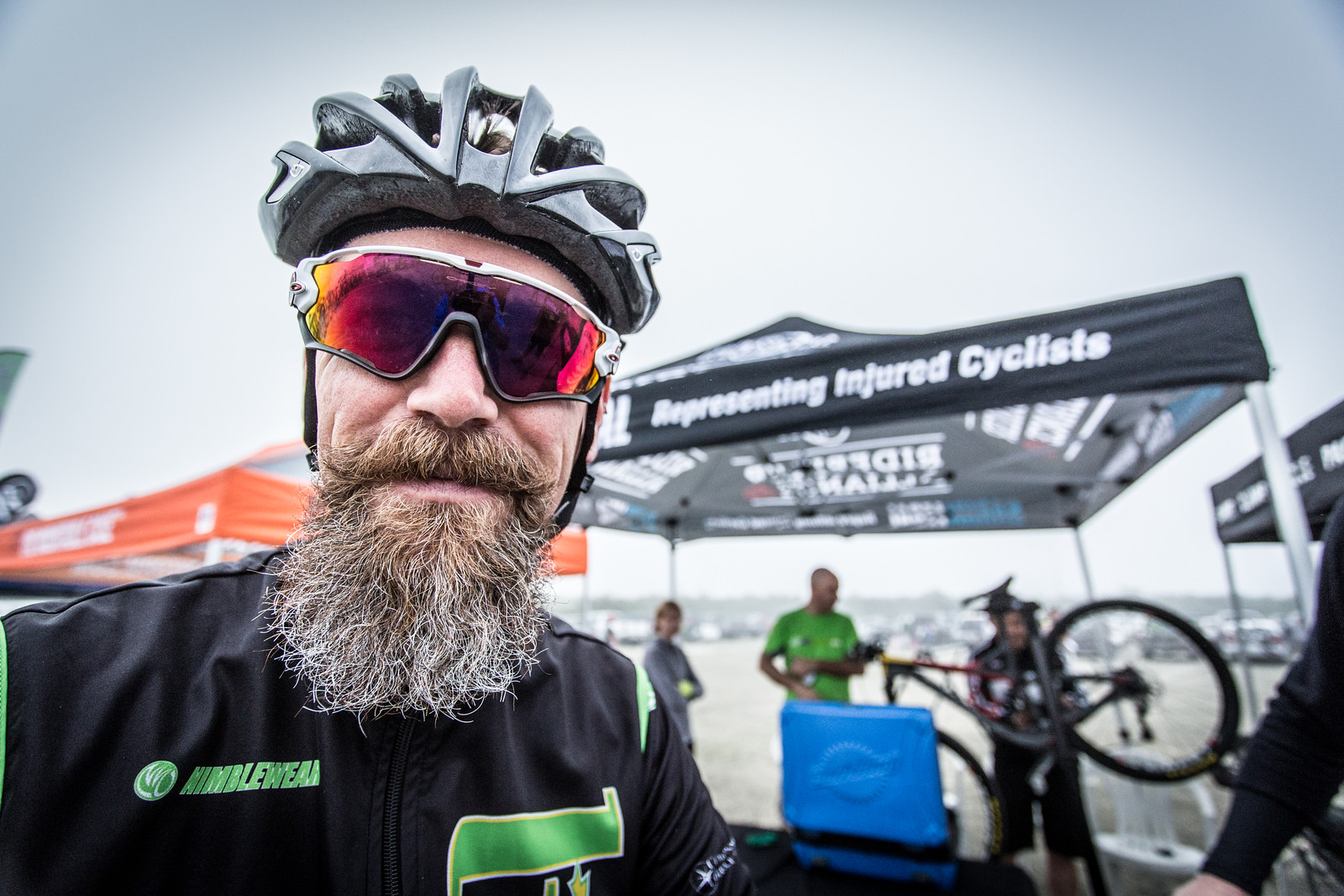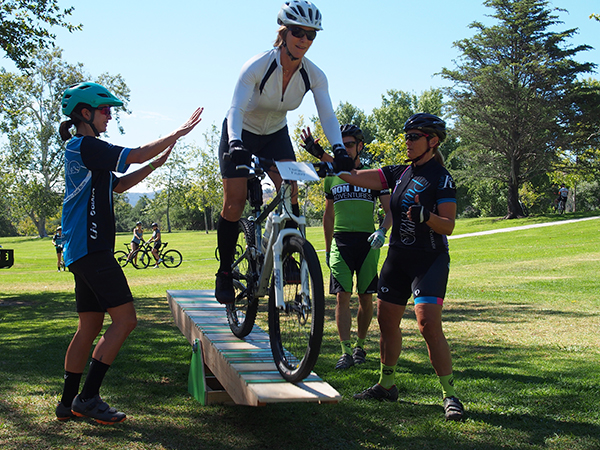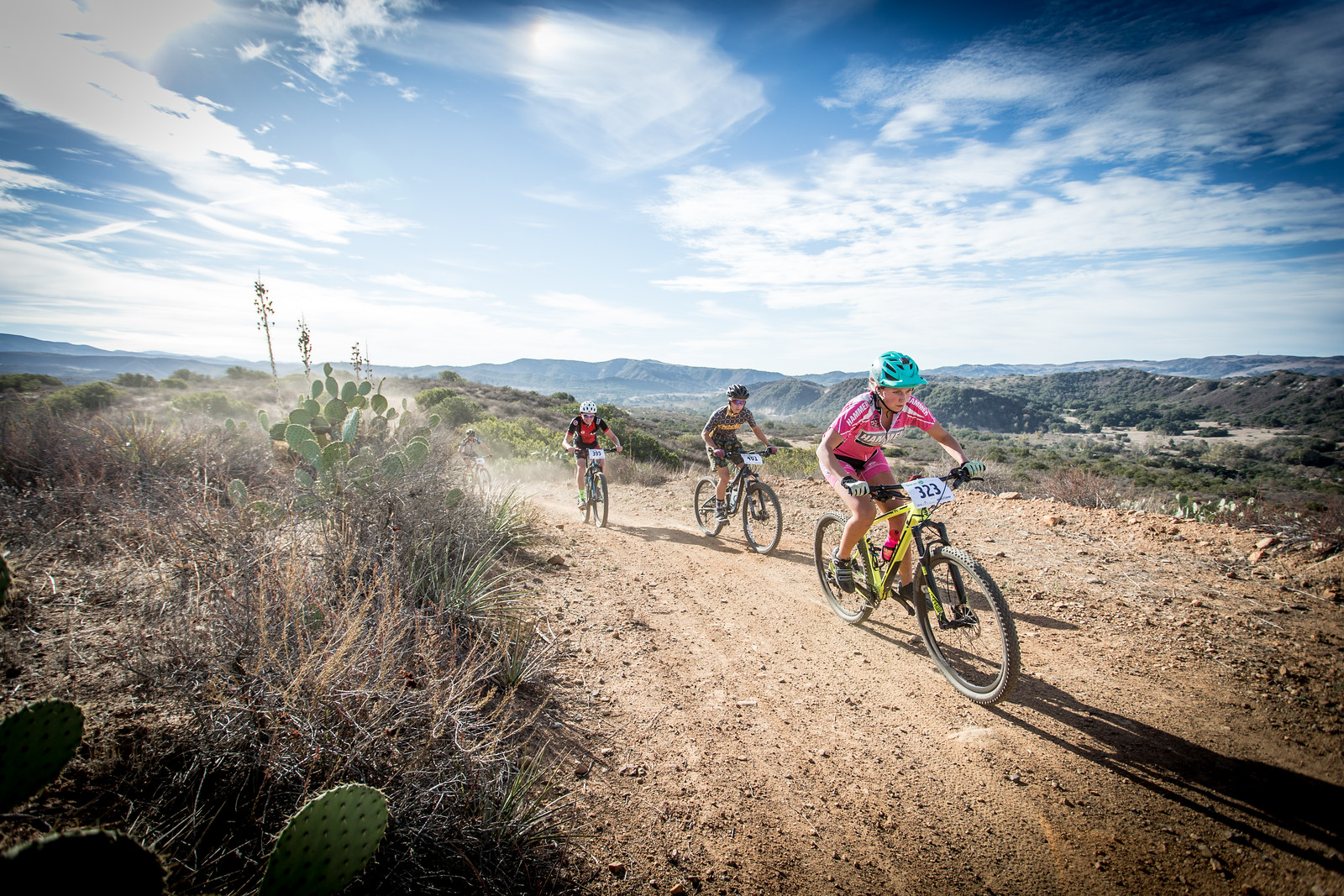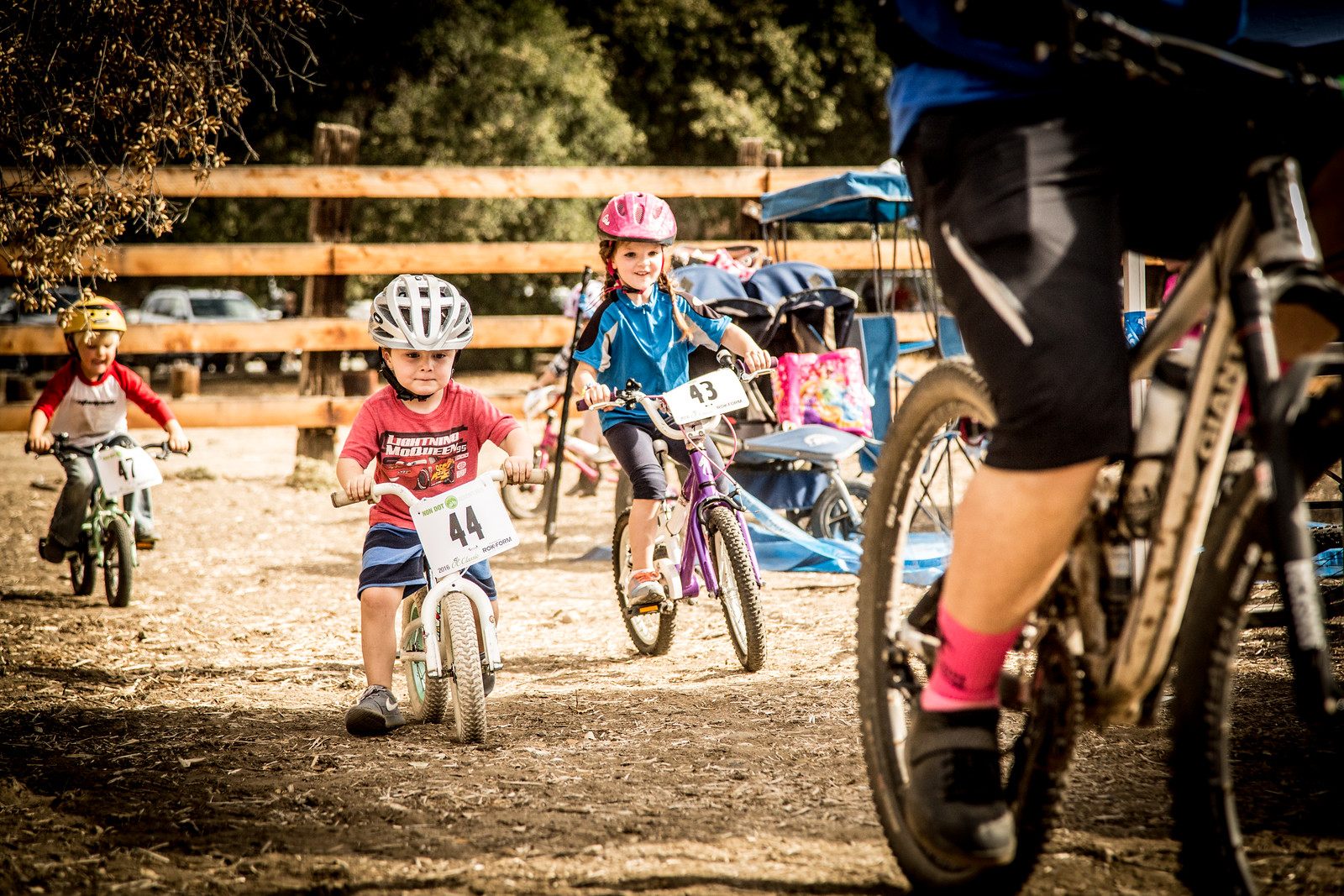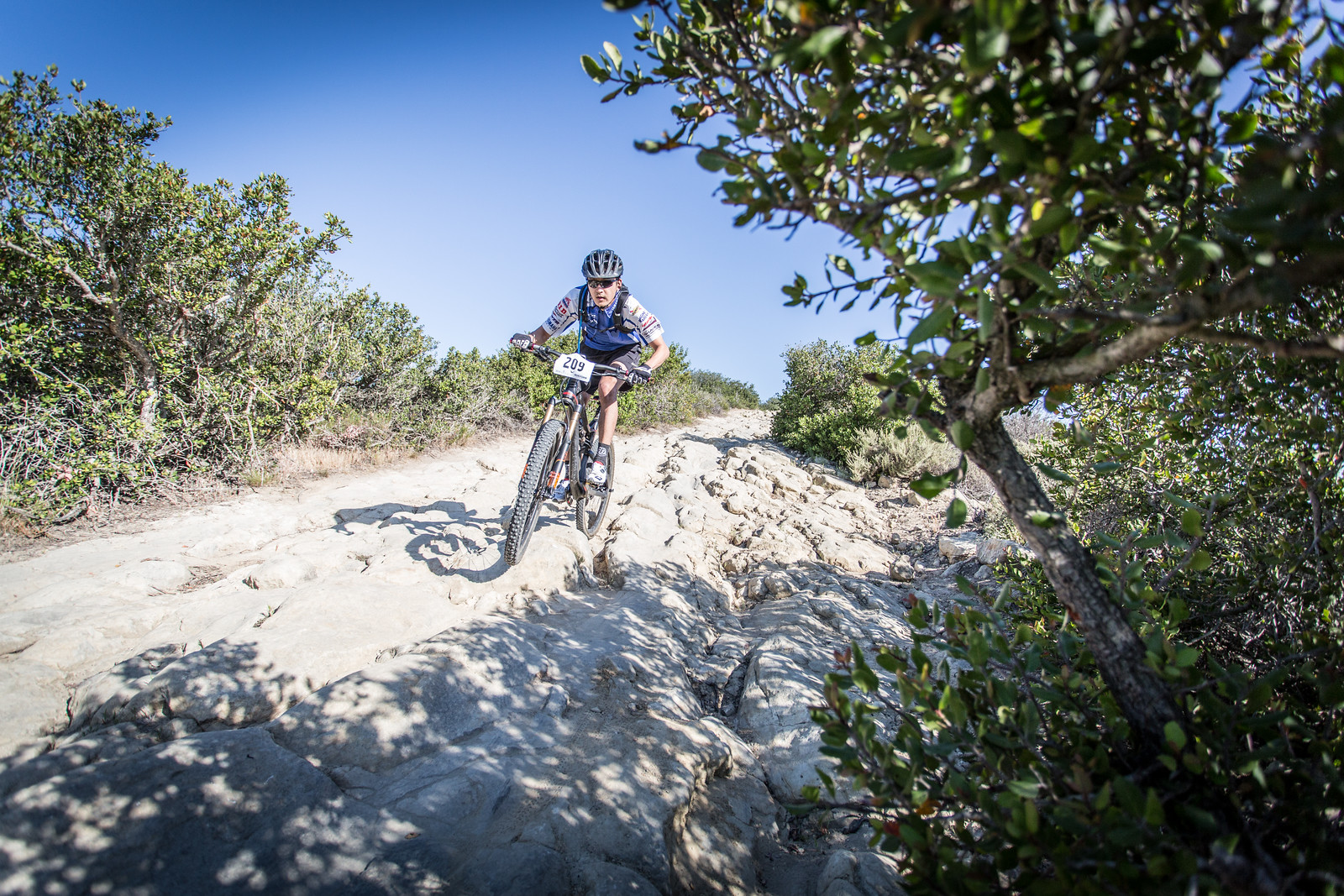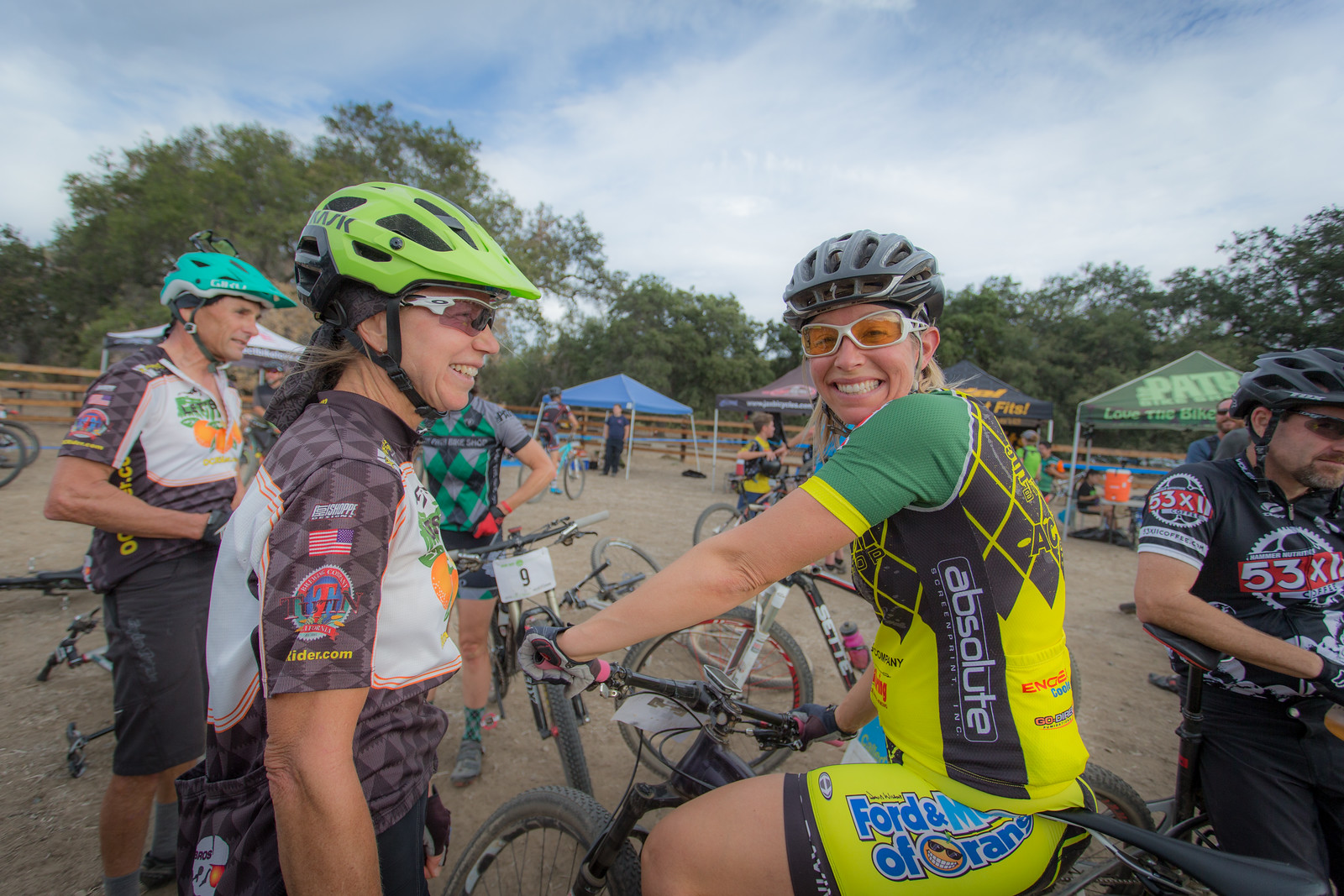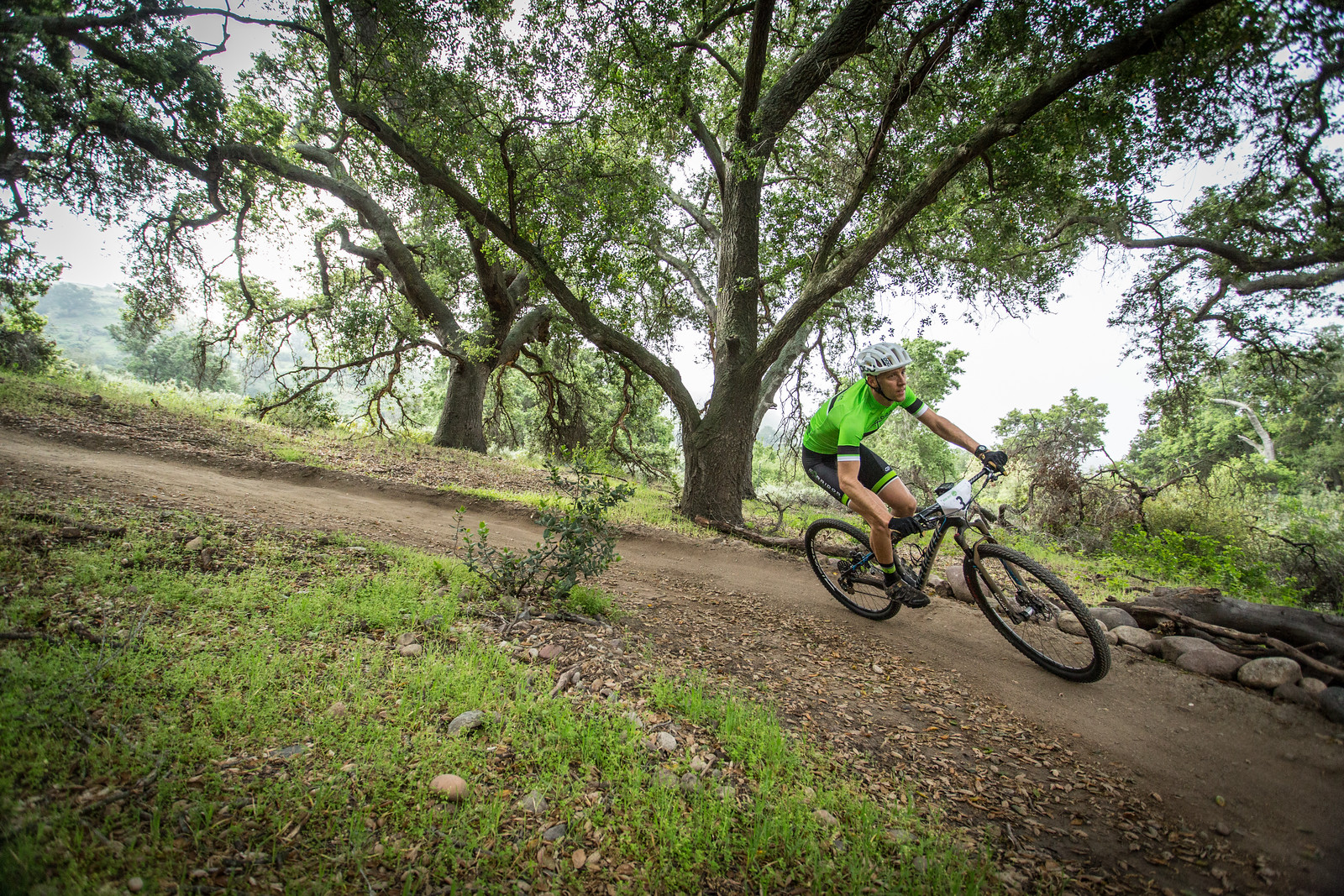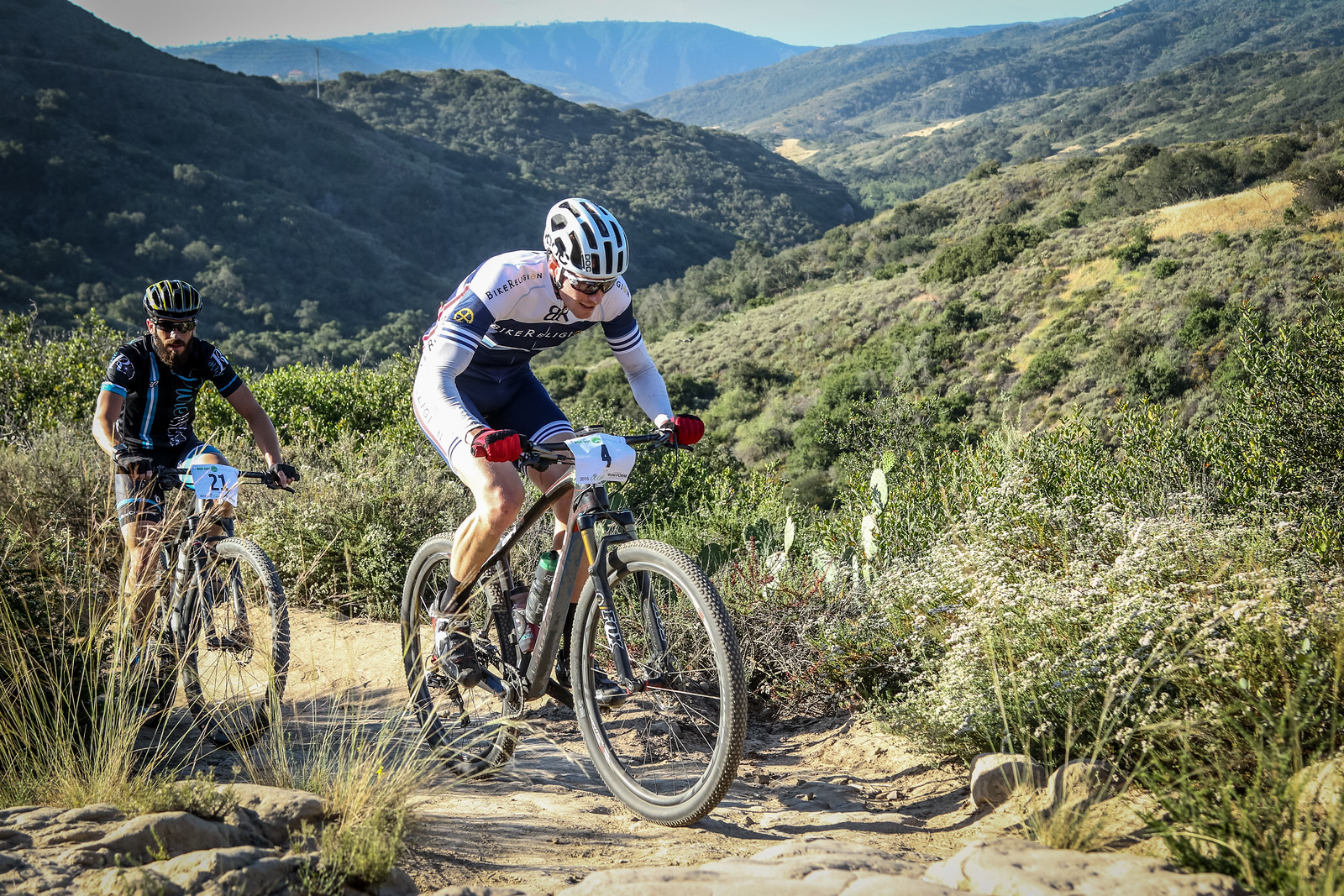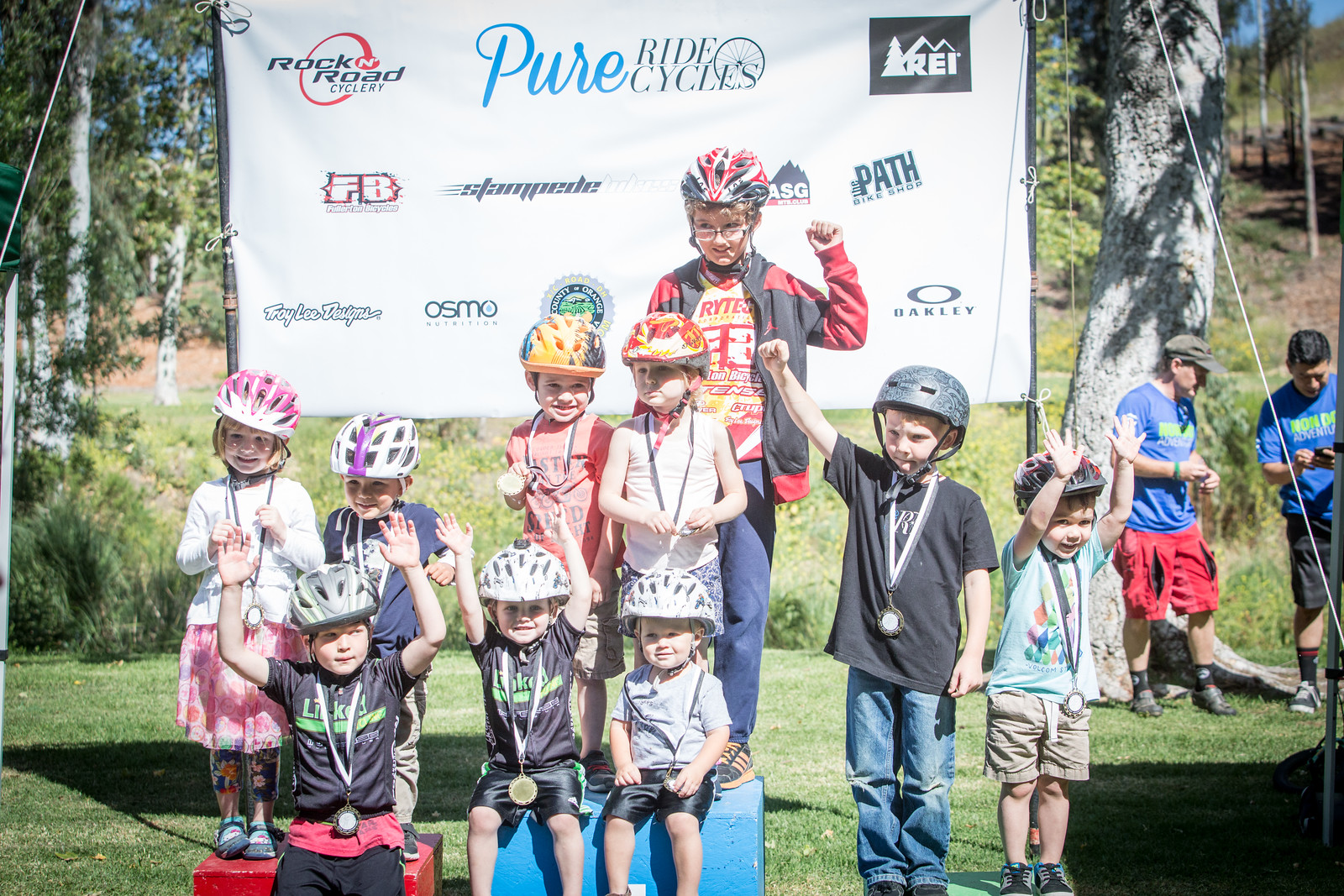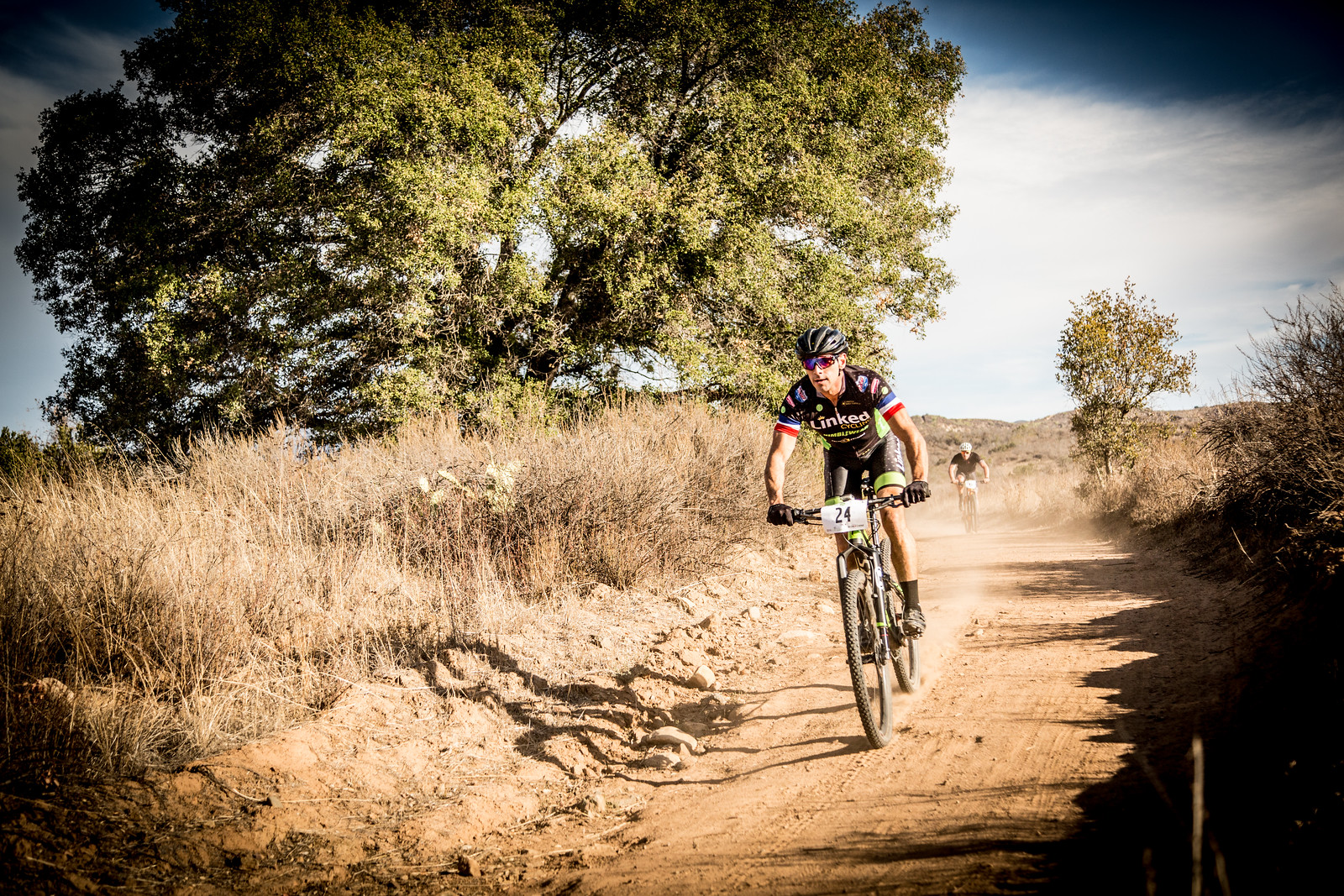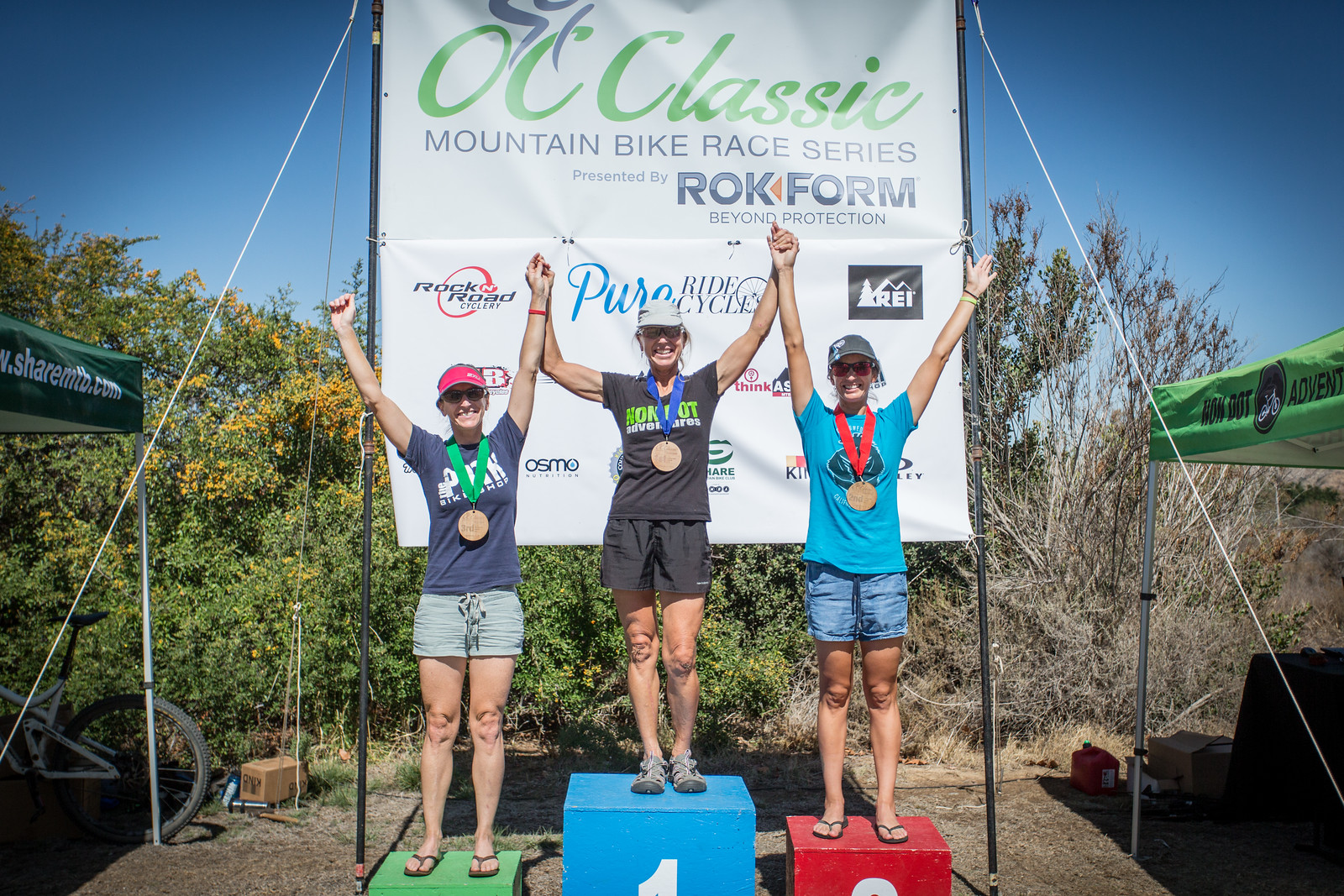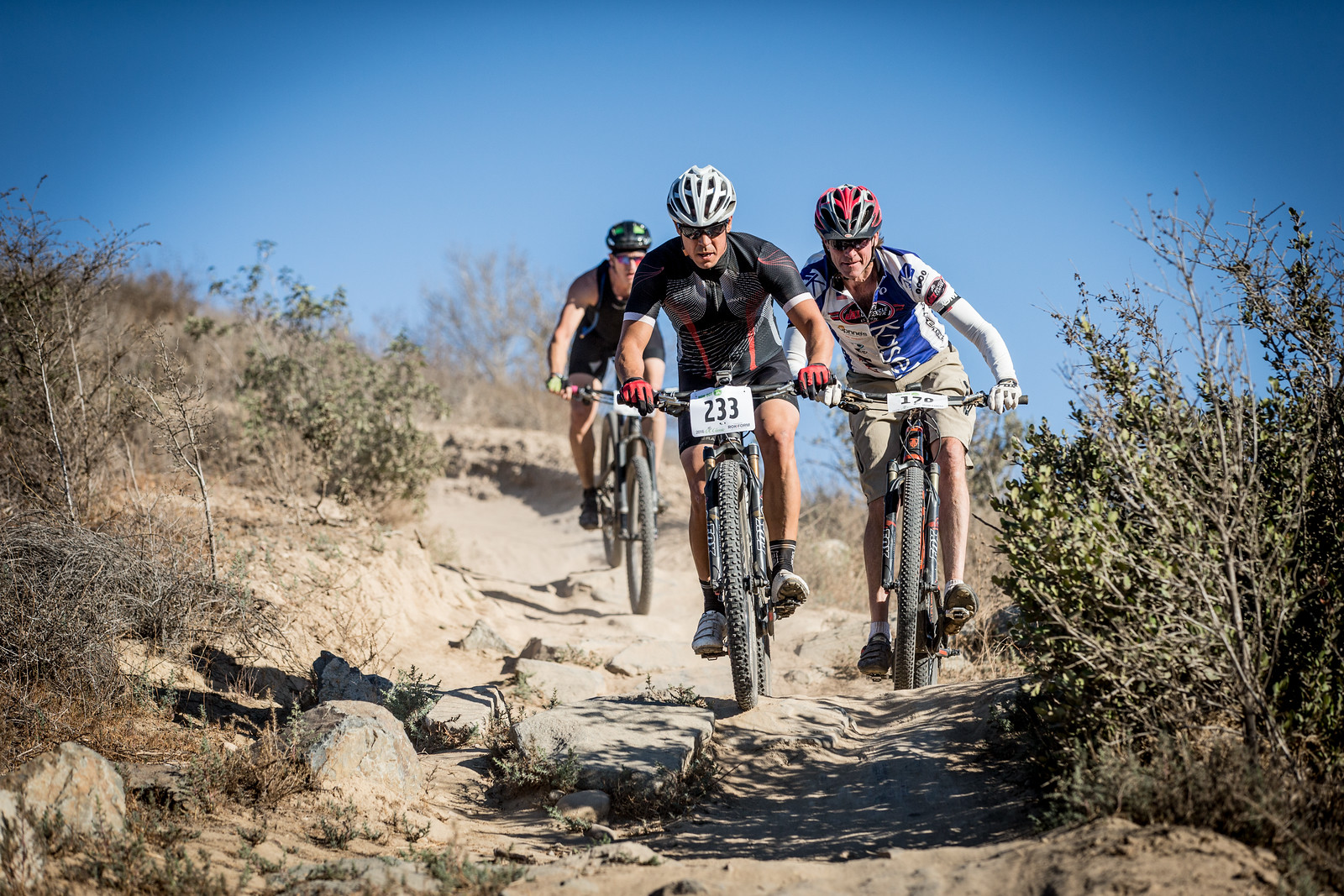 SPECIAL THANKS TO OUR SPONSORS