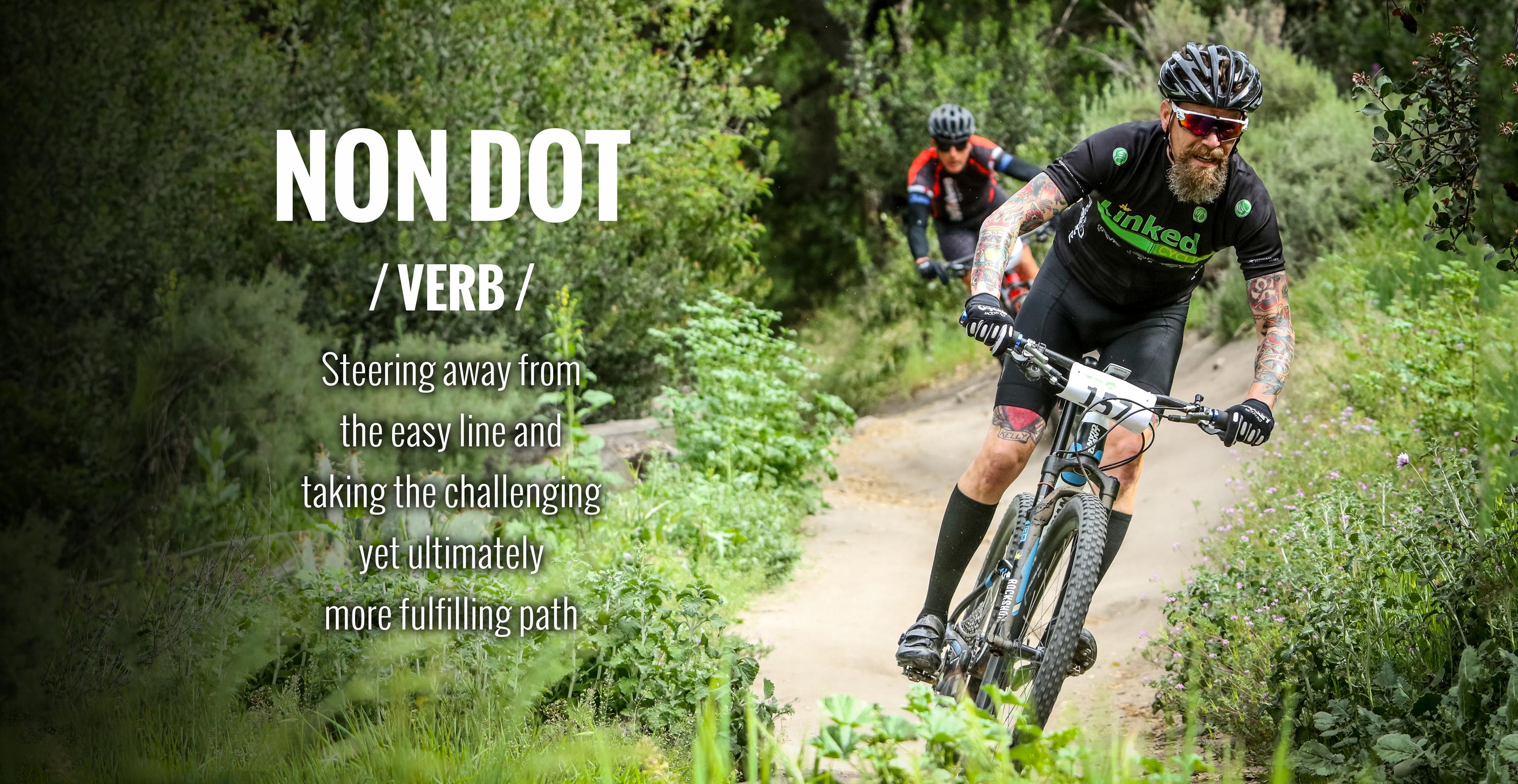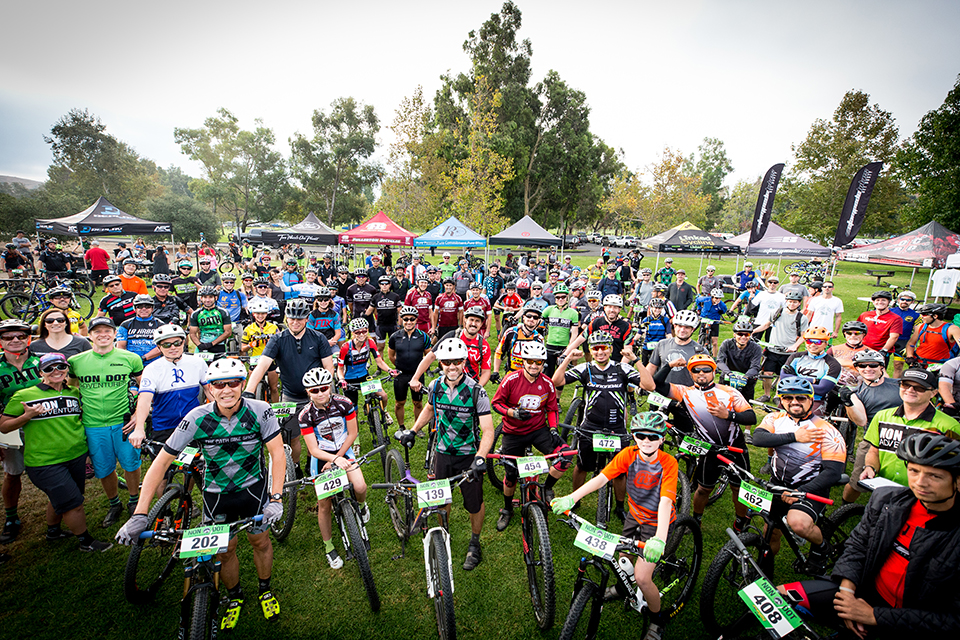 COMMUNITY
Non Dot is all about community! We're passionate about building a strong community of like-minded riders who share our love for mountain biking. We take pride in welcoming new riders and reconnecting with old friends out on the trails. For us, cycling is not just about the ride, it's about the people you meet and the memories you make along the way. We encourage you to explore the numerous clubs, shops, teams, and events that make up the incredible mountain biking community in Orange County. Come join us and be a part of the Non Dot family!
IMPROVE YOUR RIDING SKILLS
At Non Dot, we firmly believe that learning new skills is essential for advancing your mountain biking abilities. Whether you're a beginner or an experienced rider, we offer private lessons tailored to your age and group size. Our goal is to help you gain confidence on your bike, making every ride an enjoyable experience. In addition to our personalized lessons, we also recommend watching tutorial videos from the numerous talented individuals on YouTube. We believe that with the right instruction and resources, you can take your cycling to the next level and achieve your goals.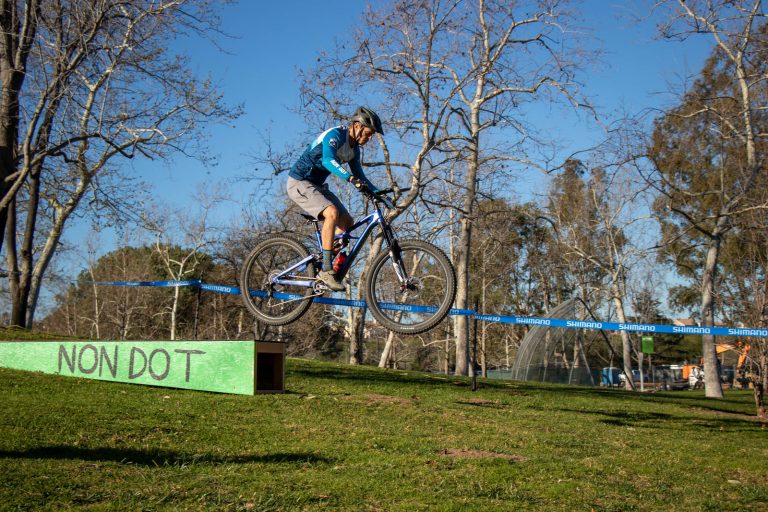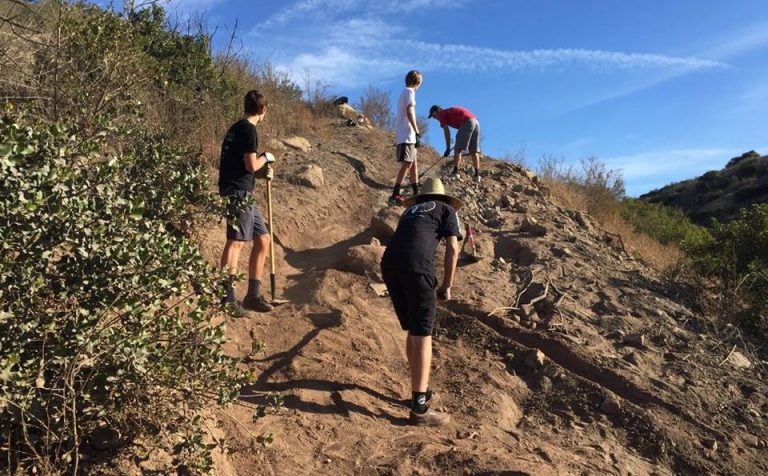 TRAILS
At Non Dot, we have a deep appreciation for trails - both new and old. We believe in building and maintaining trails to the highest standards, ensuring that all users can enjoy them safely. Whether you're a beginner or an experienced rider, a runner, or a hiker, we welcome you to explore the trails and experience the natural beauty that Orange County has to offer. We relish the challenge of climbing trails and pushing ourselves on thrilling downhill rides. If you share our passion for trails, we invite you to join us for a trail work day through OCMTBA or any of the other amazing organizations in Orange County. Let's work together to build a stronger mountain bike community, one trail at a time!

STAY UP TO DATE WITH THE MOST RECENT NEWS SENT RIGHT TO YOUR INBOX. SIGN UP FOR OUR NEWSLETTER TODAY. WE PROMISE NOT TO SPAM YOU.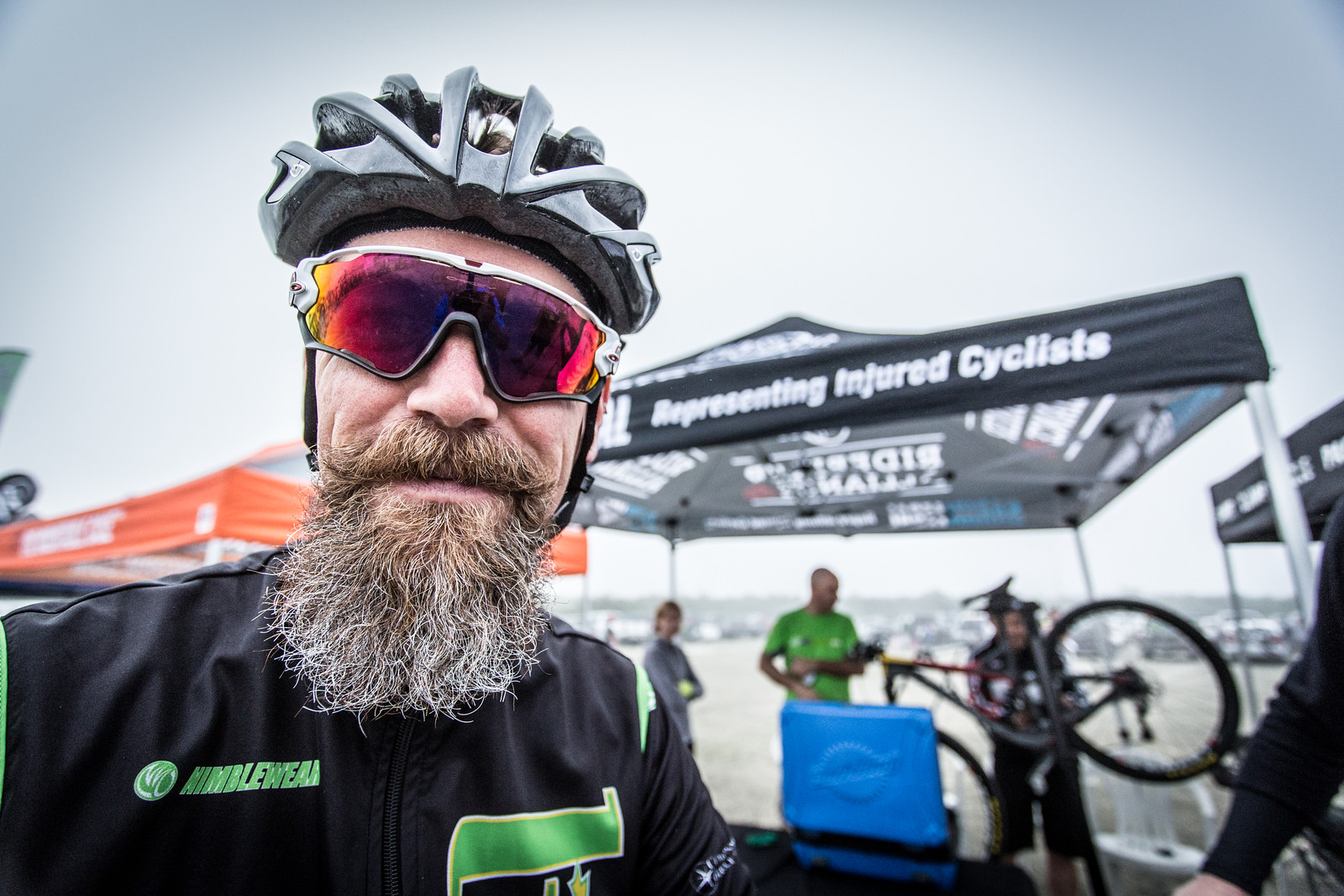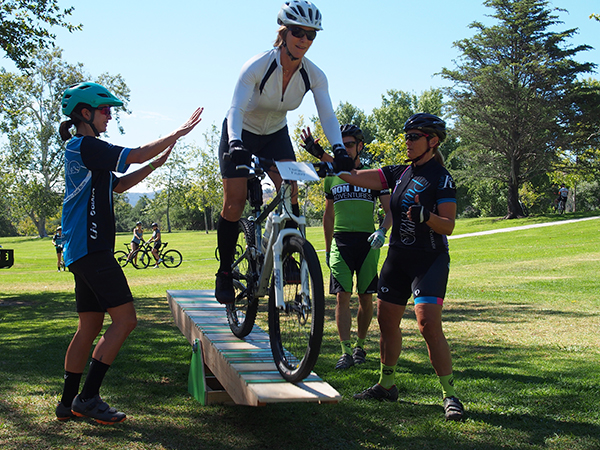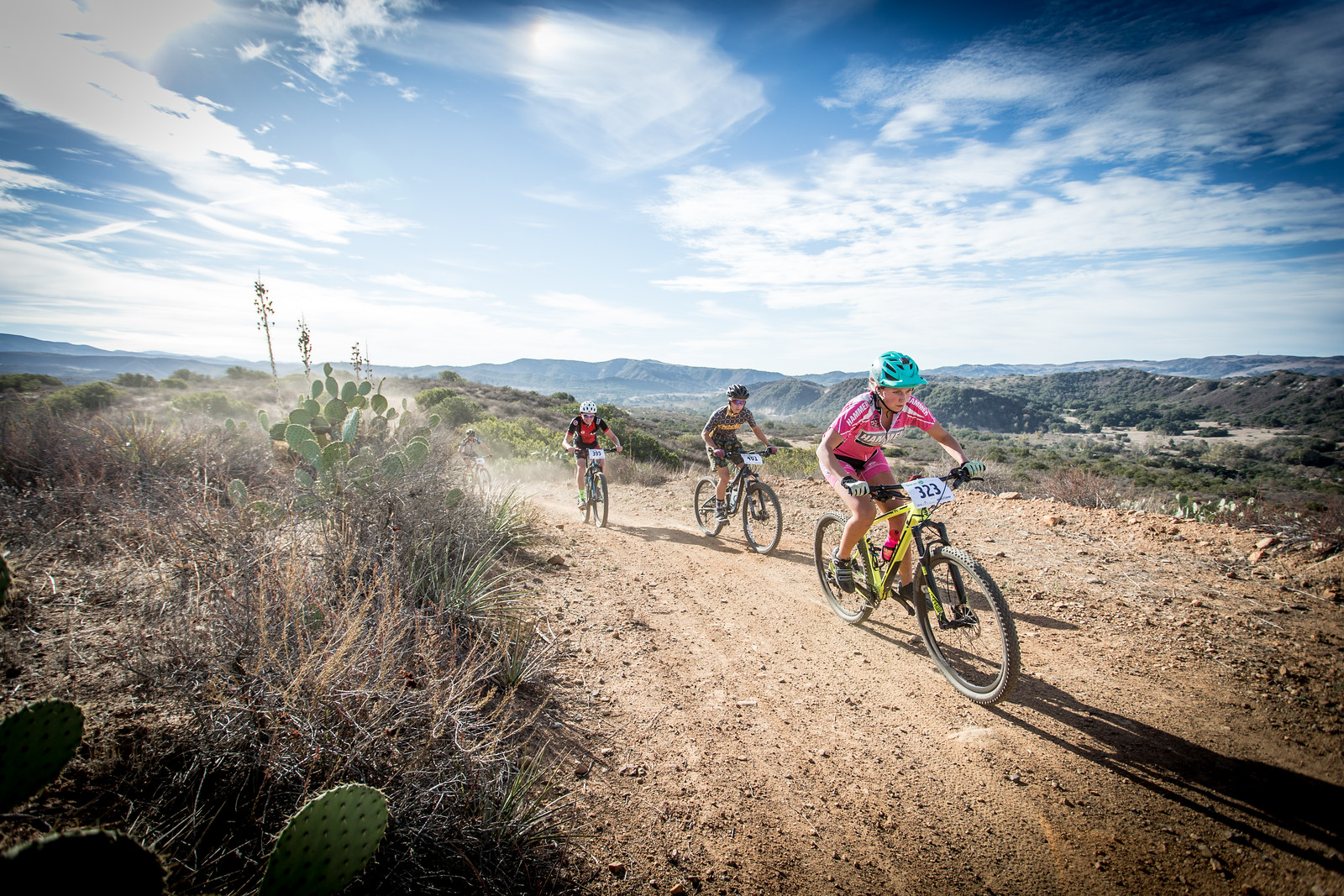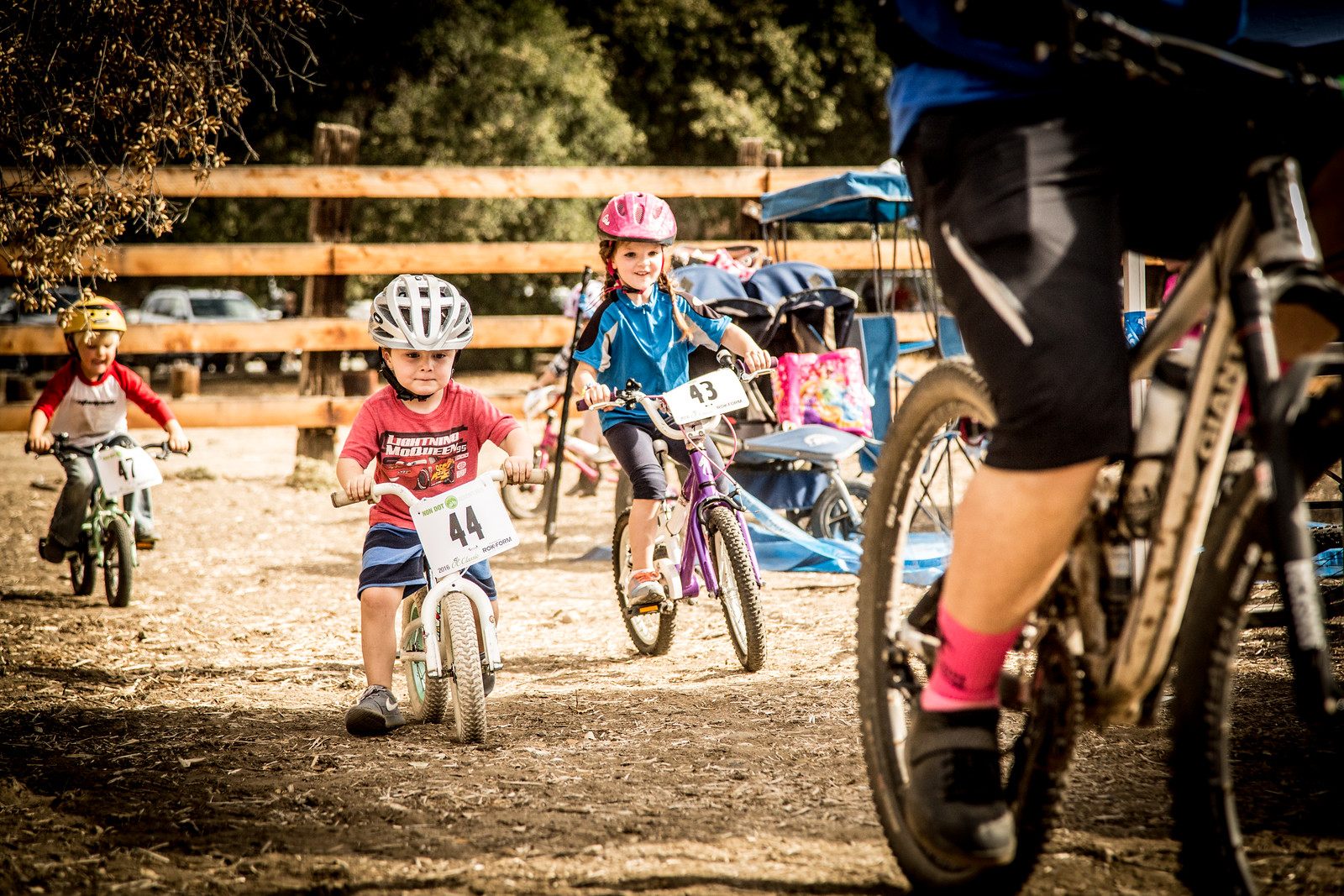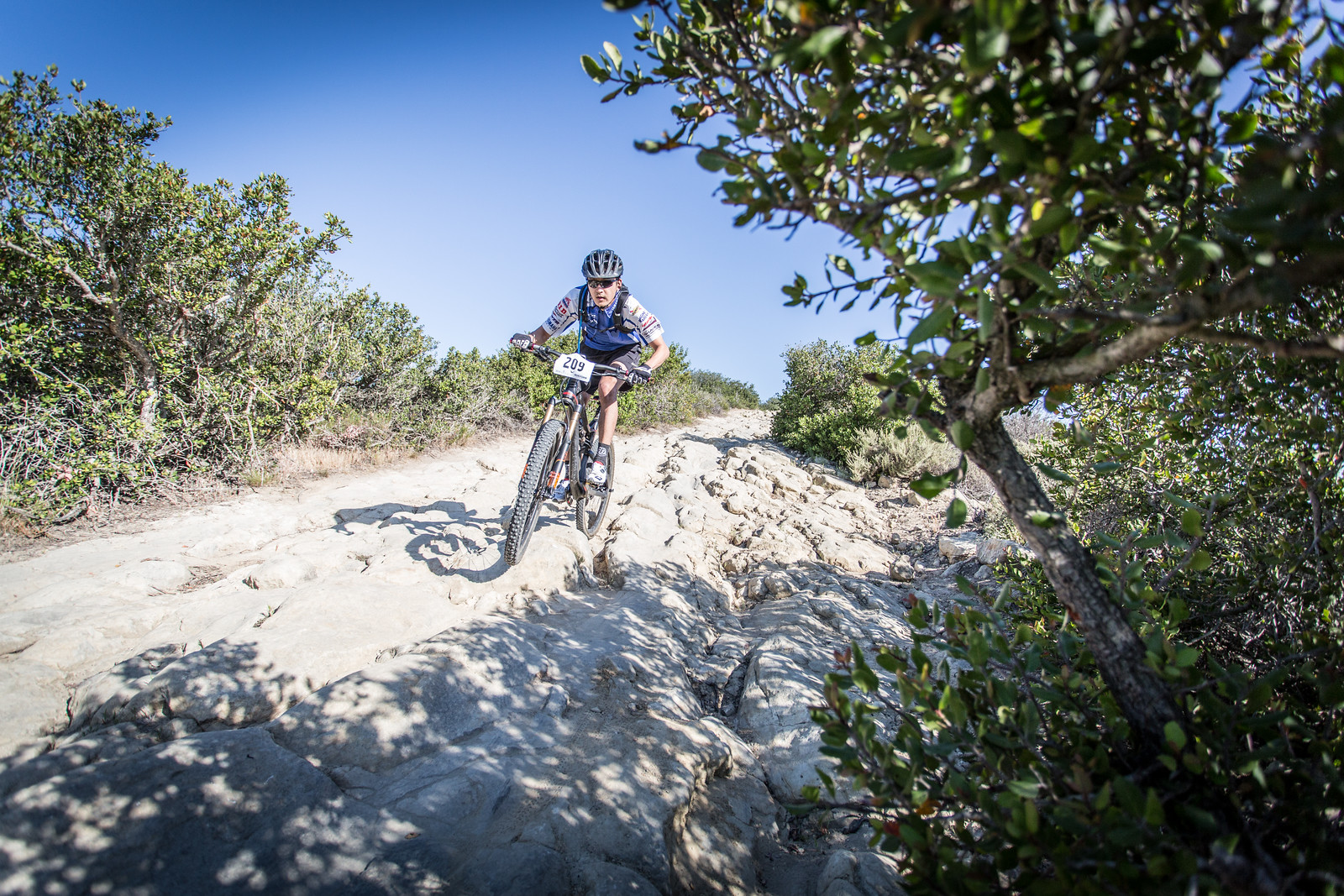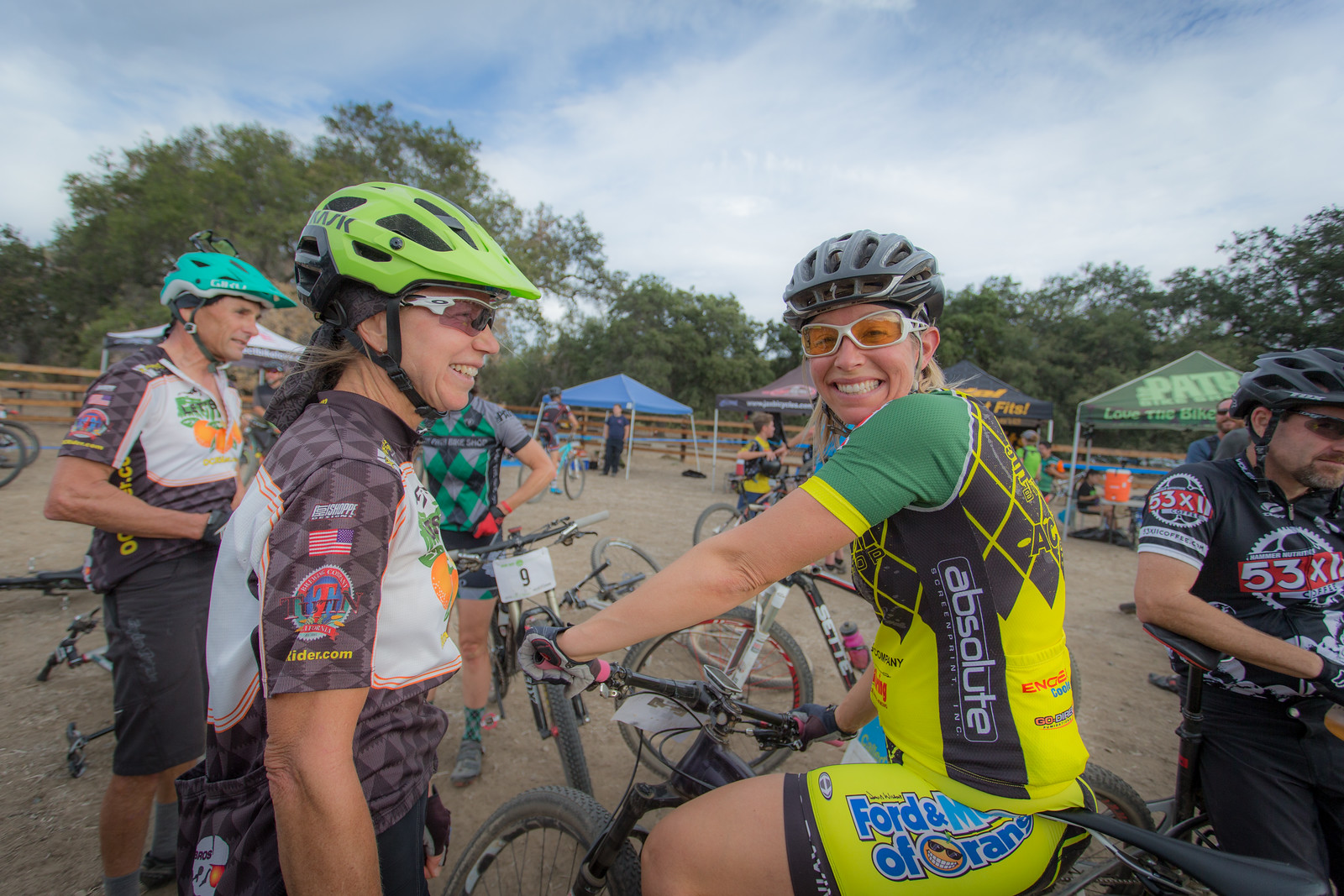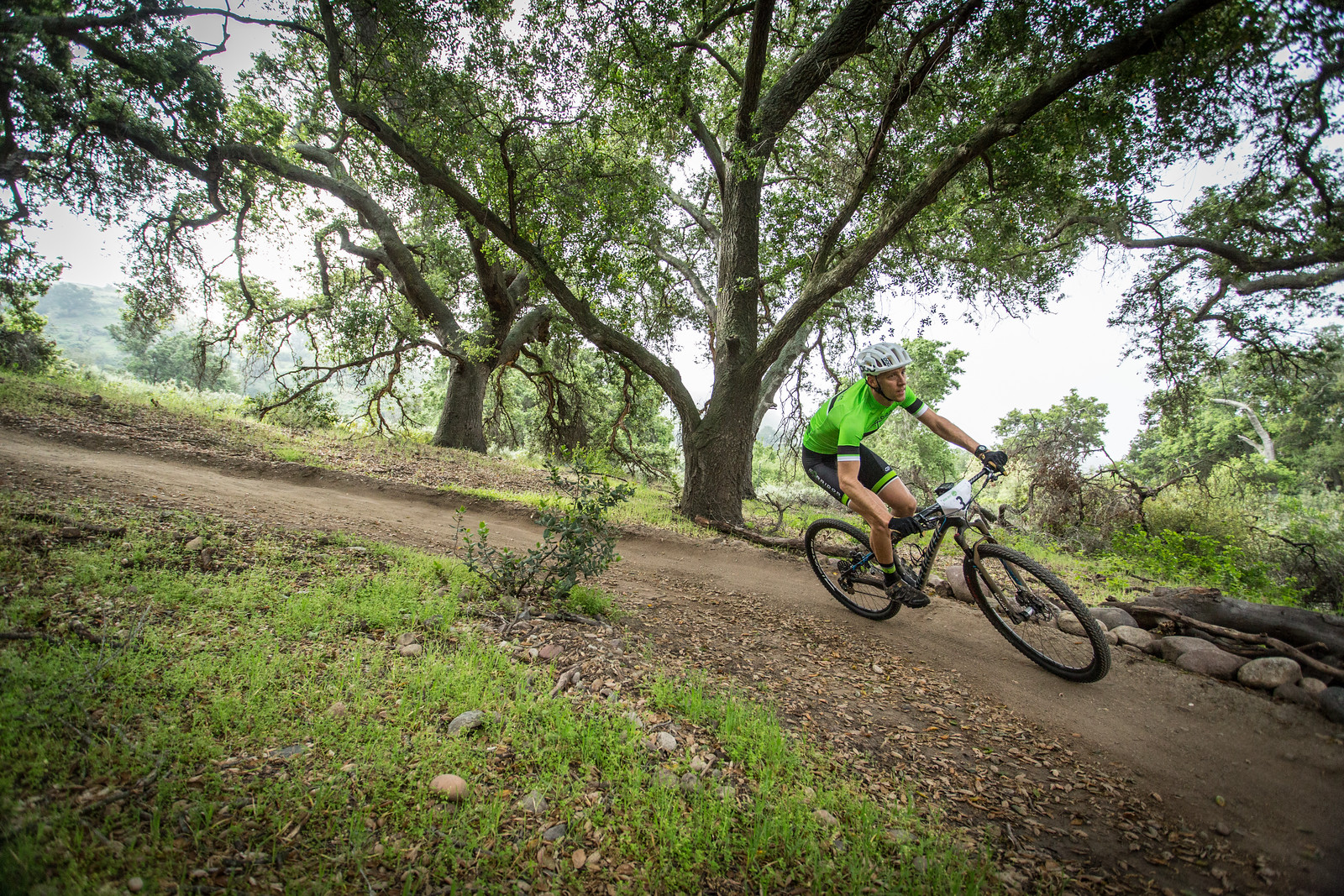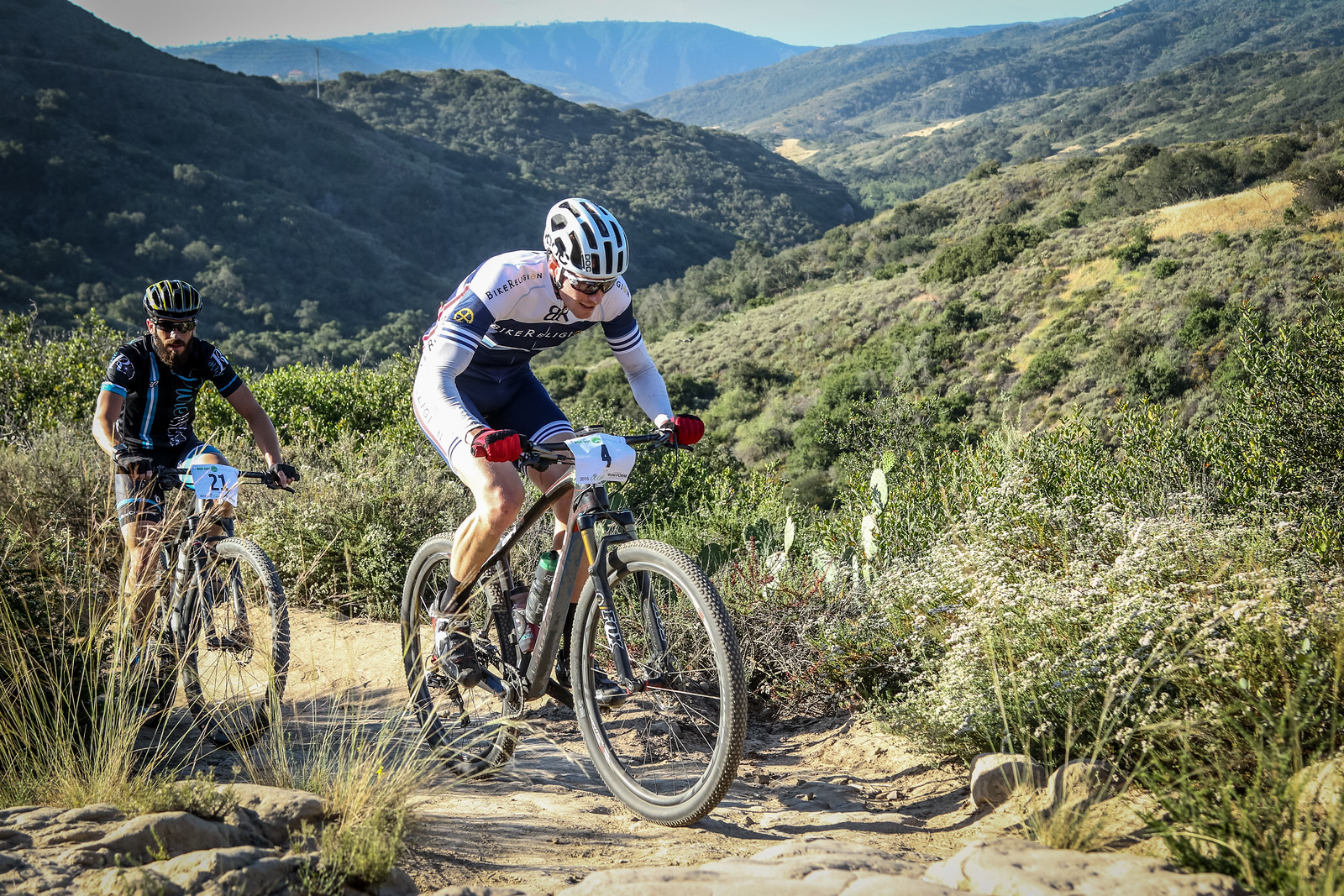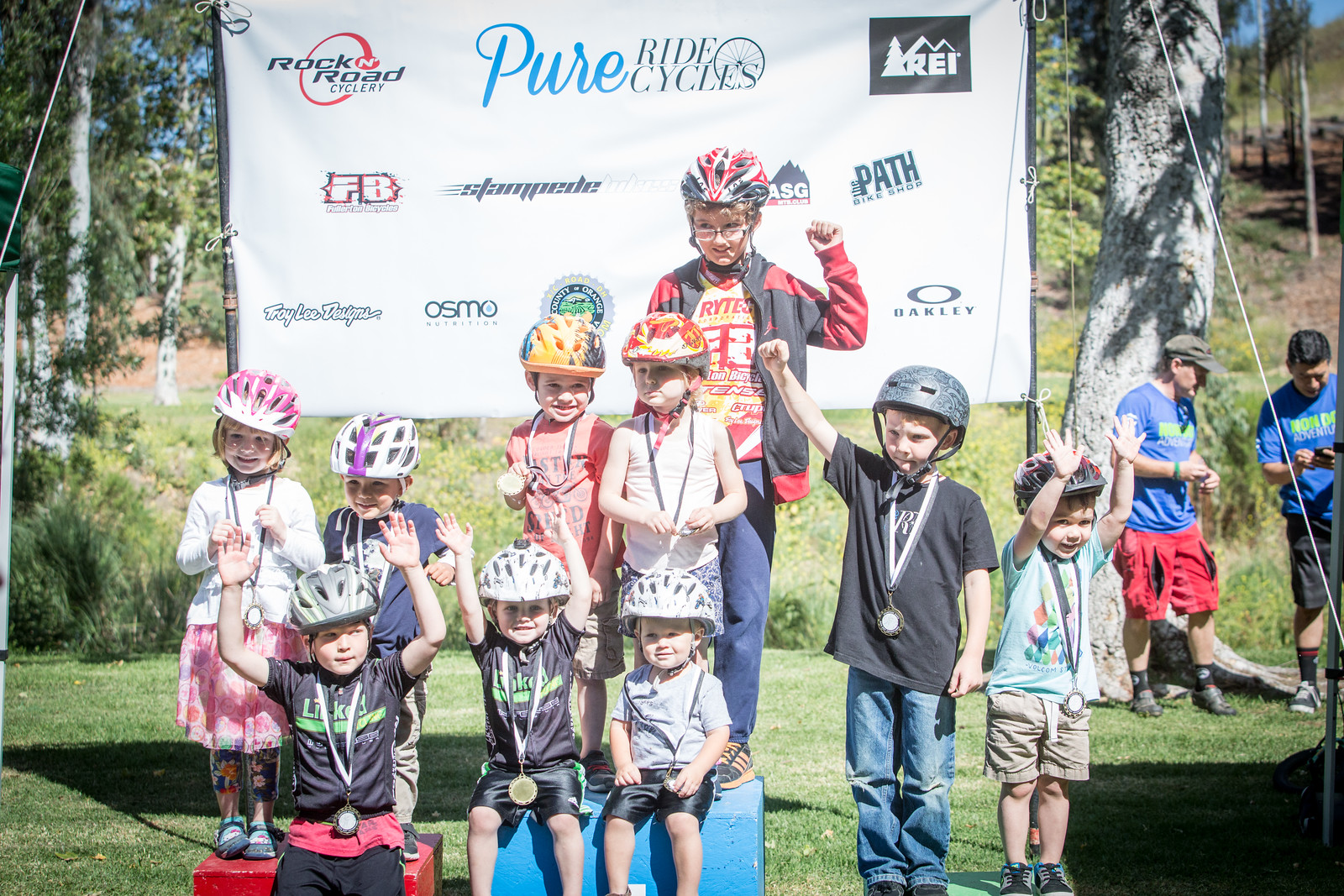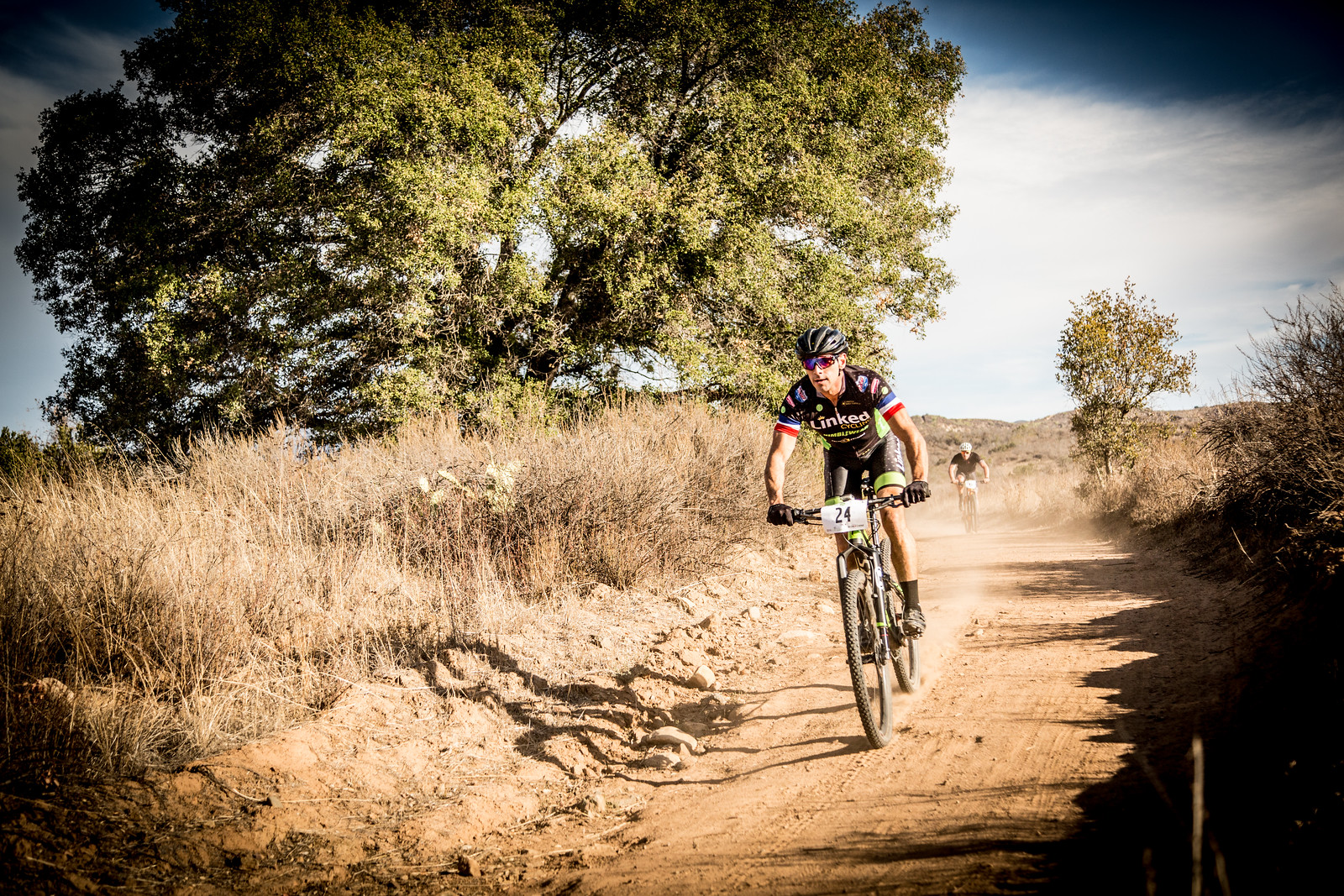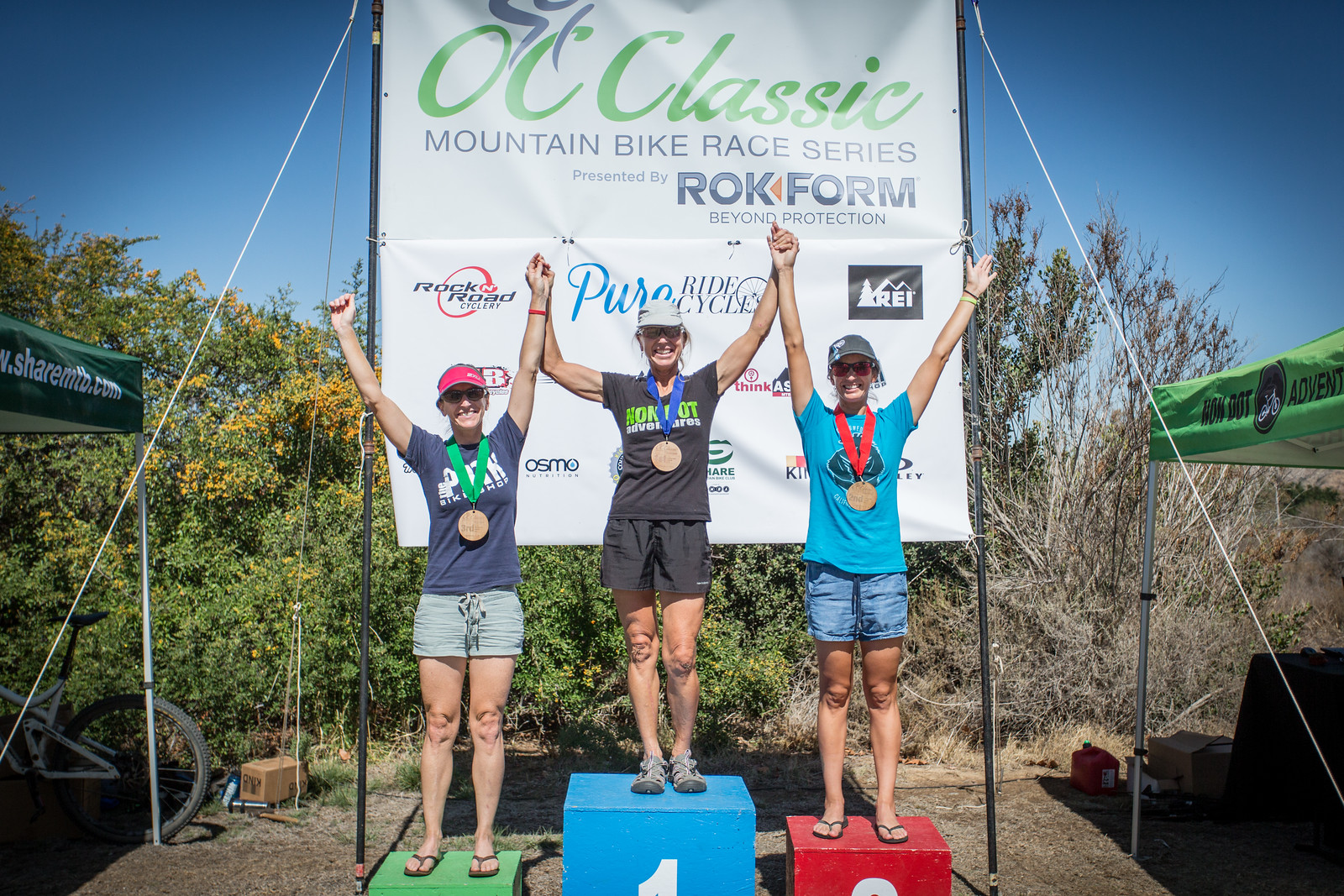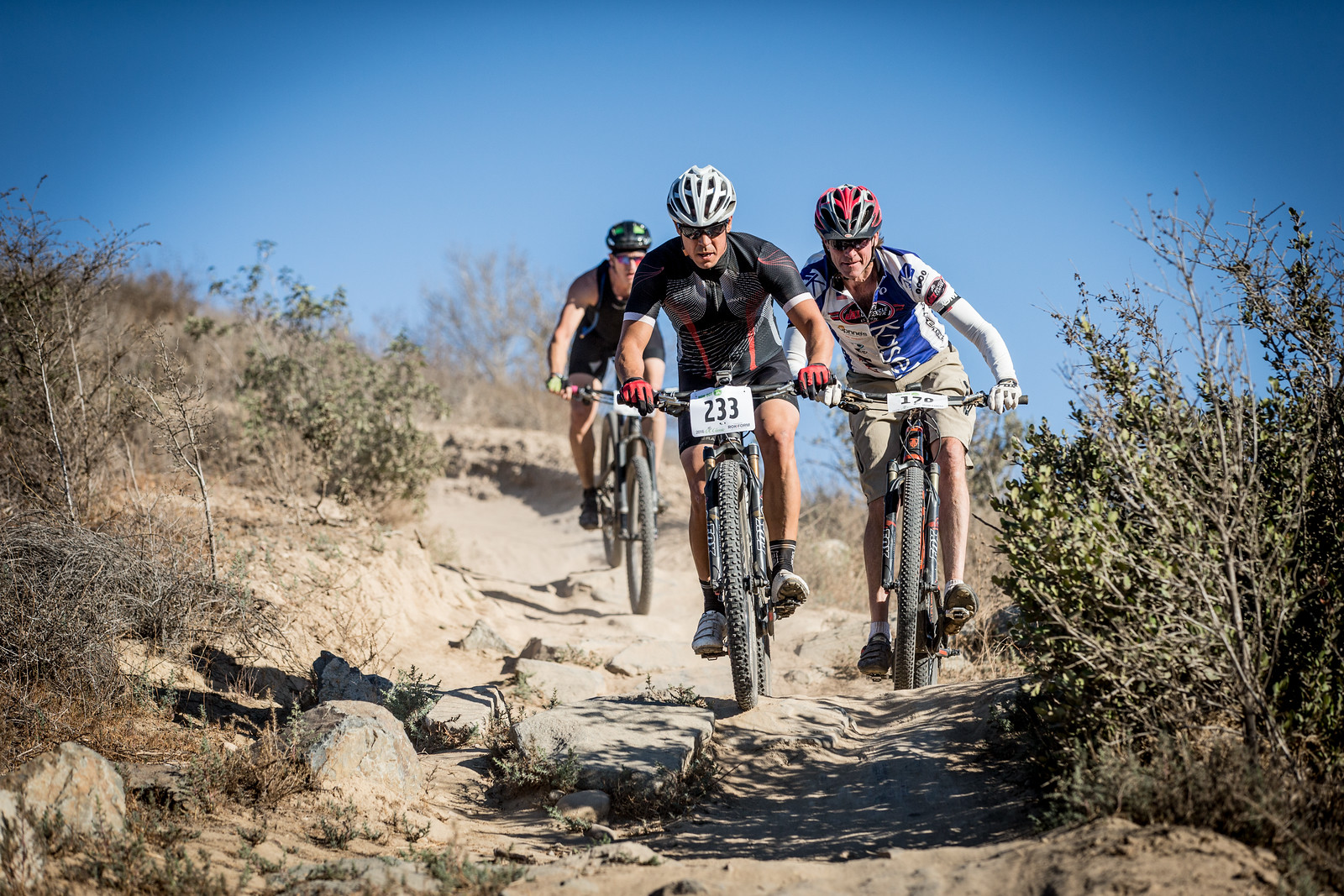 SPECIAL THANKS TO OUR SPONSORS