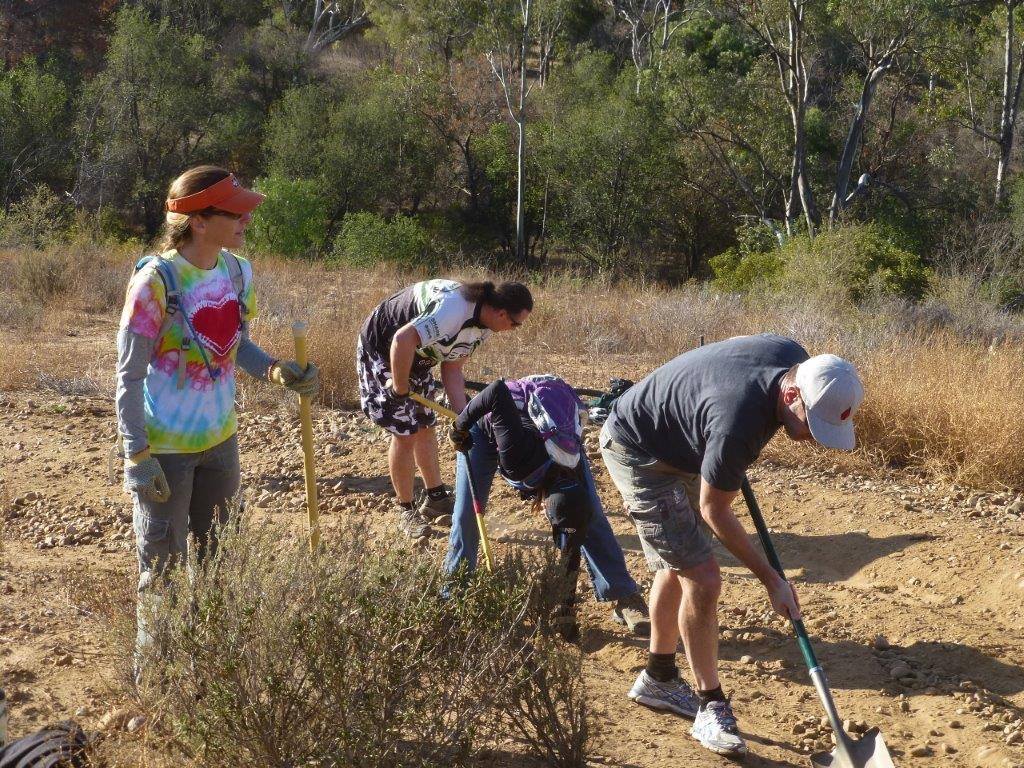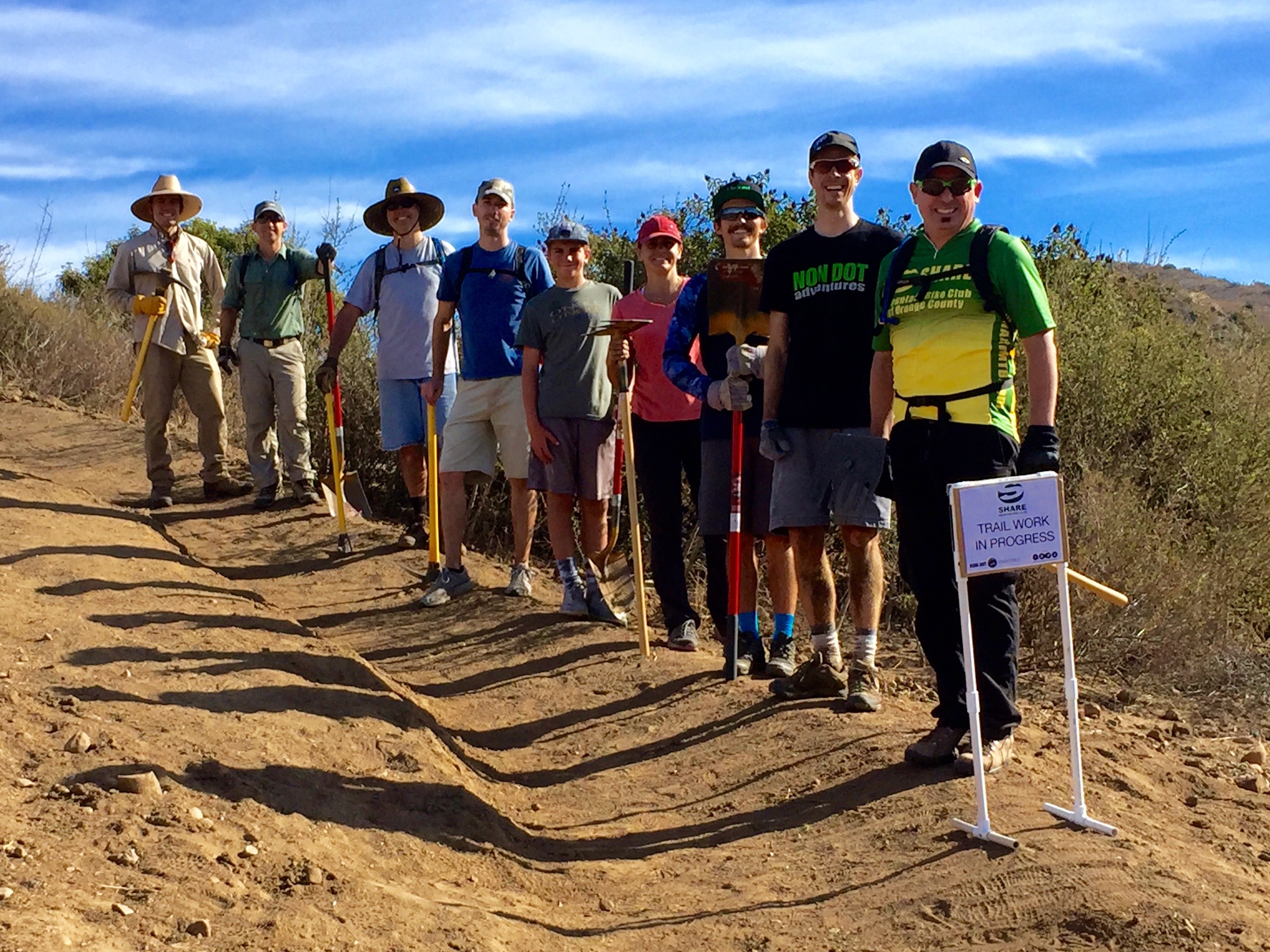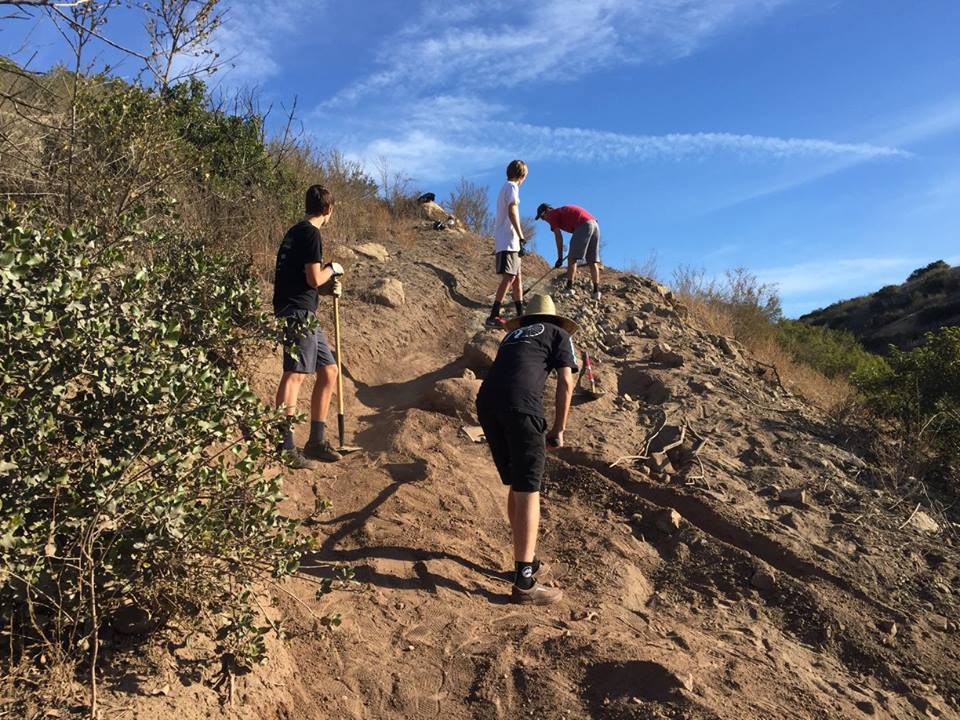 VOLUNTEER
We are looking for Volunteers to help us put on a professional race series in Orange County. We need people out on the course at major intersections to assure non racers do not get on the course. We also need you there as a contact in case of a crash. Otherwise, we just need you out there ringing your cow bell and cheering for your friends.
PROMOTE YOUR SHOP OR STORE
Interested in putting up your shop or store's race poster or put out marketing cards?