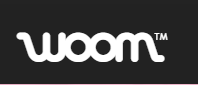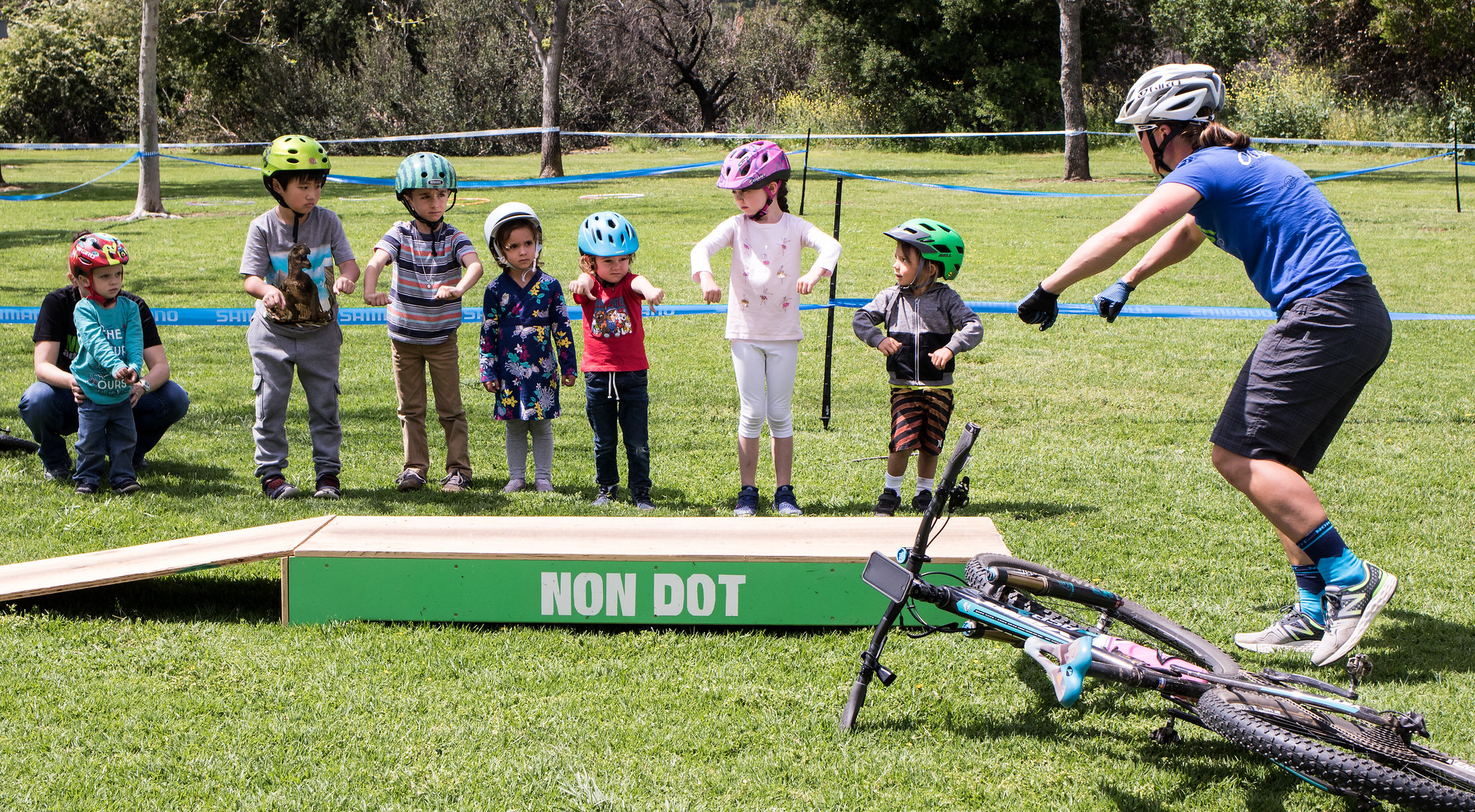 Little striders/shredders clinics are currently on hold
We hope to be offering the following clinics later this year.
What: We will be providing two skills clinic for kids 2+ years old, while the big kids (adults) get their skills practice on.
10 – 10:45am Little Striders Skills Clinic (2+ Years Old*)
This Little Striders class is for those little tykes who are working on their striding aboard their balance bike, so they can soon be shredding on a pedal bike.
11 – 11:45am Little Shredders Skills Clinic (2-8 Years Old*)
This class is for those little tykes who are pedaling on their own (NO training wheels) and want to really learn how to ride. Being able to pedal and being able to ride a bike are almost two completely different worlds. Almost anyone can jump on a bike and pedal, but not just anyone can jump on a bike and ride (if you know what I mean). Just like any other sport, being able to ride a bike correctly involves practice, practice and you got it, more practice. There is safety, balance, eye-hand coordination, handling the bike, technical skills and much more that is involved to ride fast and to ride hard safely. This class will touch a little on each skill and make riding more fun, safe and fast!
During both classes, each child will participate and experience our skills/obstacle course, games designed for cycling drills, and eye-hand coordination activities.
*Little Tykes that are 3-years-old and under will be required to have the supporting hand of a parent throughout the duration of the class.
These classes will be focusing on:
Bike safety
Balance
Eye Hand Coordination
Skills
Technique
After the class is finished and we have worked up our appetites, we will enjoy some post workout snacks and share stories of our little adventure!
Where: Irvine Regional Park – 1 Irvine Park Road, Orange, CA 92869 (Parking lot C – turn left as you enter the park and go around to the 2nd lot on your right)
Questions: If you have any questions or concerns, feel free to email us at info@nondotadventures.com